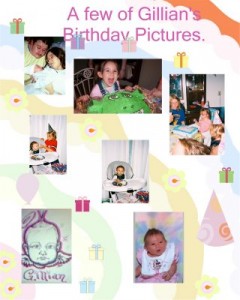 Where does all the time go? It seems like just yesterday she was my little baby girl that I was rocking to sleep and feeding with a bottle.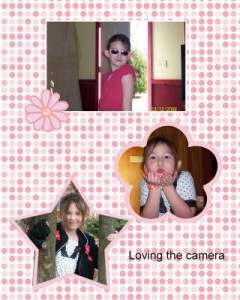 She is getting so big and independent. Oh how all the memories are coming back. I remember when she was about 2 or so it was christmas and we was opening presents. She found one ripped open and she was yelling at her cat saying "keekee bad" because he got into the presents. Times like those are priceless.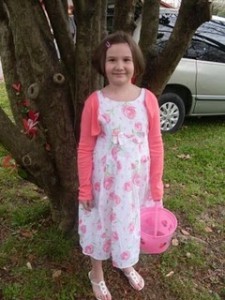 Here is my little sweet baby girl. How time flies by when you do not want it to but when you want it to is goes so slow. There are my Monday Memories..