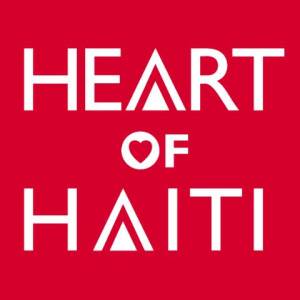 With the holidays approaching, we often forget about others in need. One thing I love seeing is when groups help others, but not just once. Because most need help for a long period of time.
Heart of Haiti is one of those groups, they create opportunities for Haitian artisans to earn income with dignity. They do this by creating jobs and income for the people of Haiti.
I think this is awesome, more groups need to do this, I personally think if we had more groups helping people become more active with work things would be a bit different, no it won't solve all the problems BUT it is a start to a big problem that keeps growing.
Here is an interesting fact about Heart of Haiti:
The Heart of Haiti collection has already led to employment of 350 artists in Haiti and has provided some financial benefits for an estimated 4,000 to 5,000 people in the country.
Check out those numbers! They have already helped 350 artists! That might seem like a small number, but in reality that is huge for the cause!
Wanna check out some of the collection for yourself? You can check out the Heart of Haiti Collection on macys.com
Disclosure: I am writing this post to helpspread the word about Heart of Haiti through a Mom Bloggers Club member program and I will receive a Heart of Haiti pendant as a thank you..