Jennifer over at momspotted has some of the best giveaways! She is currently working with Jif to bring an awesome giveaway I would LOVE to win! If you lke to travel a lot but tend to get lost, you to want to win this one!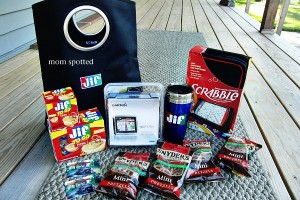 Giveaway ends August 7th, and is open to US residents only. Click the picture to get to the giveaway and enter! There will be 2 winners!!!
DO NOT COMMENT HERE, I AM NOT HOSTING THE GIVEAWAY, I AM TRYING TO WIN MYSELF.