Recently, I won a month pass to National Geographic's Animal Jam site from The Thrifty Things! This was the first, I have ever heard of Animal Jam's and KNEW right away Gillian would love it.
Animal Jam's is a virtual world, were your child can explorer, and interact with other kids. Don't worry certain words are blocked, the kids can ONLY say words in the Animal Jam database. When they type something not in the database it will show red, and not let them hit the enter key.
If you login daily you have a chance to get a daily gem bonus.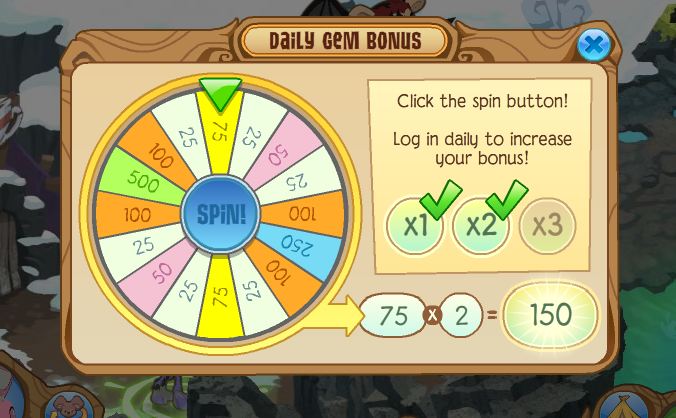 Gems are the games currency, the more gems your child has the more things they can buy. Gems are used to purchase new animals, clothes, items for your home, and to get pets. Your child can earn gems by playing fun games through-out Jamaa World.
Each section of Jamaa World, has different games, and different facts about animals, and plants.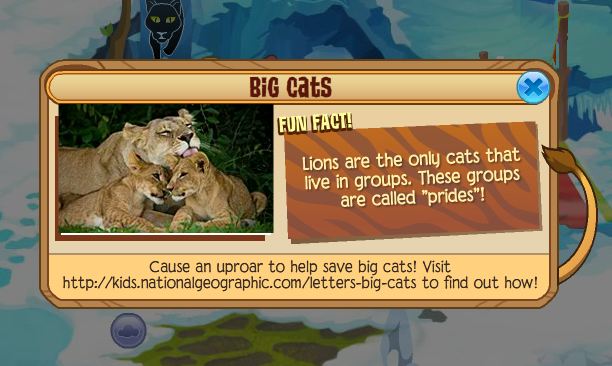 One of the games Gillian found she liked the most was trivia, she was winning pretty good amount of Gems playing this, she also loved the movie area. Animal Jam has a small area where you can watch different clips.
With being home schoolers, I found this to be one of those games I love Gillian to play, as she plays she learns a lot of new information. I would love to see this game grow, with more areas, and more fun facts. I noticed while playing trivia, a lot of the questions being asked had been asked several times already.
Also, while your child is playing the different games, they win Achievements! Gillian, LOVES getting rewards when she beats her scores.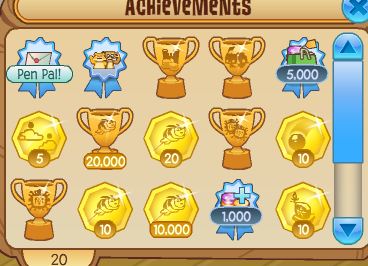 Want to play Animal Jam? You have a few options if you're wanting your child to play in these fun, educational world. You can allow them to play for free. Or you can purchase membership, Animal Jam has 3 different membership options, you can pay monthly – $5.95, bi-yearly – $29.95, or yearly – $49.95.
Being a member has many added benefits such as, members only animals, clothing, items, den, and monthly gifts.
I wish after our free month, I could continue to purchase this, so Gillian had full access, but with my current situation, this is impossible. I hope she will have just has much fun with out the paying membership though. Who knows maybe Santa will be able to get her a year membership!
You can connect with Animal Jam via…
I received no payment for this, nor was I under any obligation to write a review, this is my personal opinion and others may vary.