Growing up we spent a lot of time outdoors, we found things to keep us entertained. Every Summer, my family would pack the car and head North to camp. Camping was one way, my family liked to escape from reality. During our camping trips we would fish, swim, boat, and just have fun with our family, and friends. We really had no worries, when we was camping. However, times have changed, and now our children stay entertained by electronics. Okay, Okay so do us parents!
Times are changing fast, and we as a society, are becoming more and more dependent on electronics. With my family enjoying the outdoors, and loving the woods scene, we run into a small problem.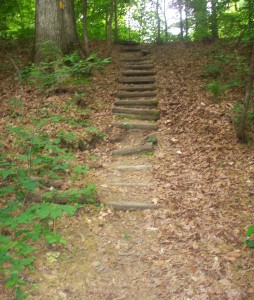 What is the problem you ask? Well, we have become very dependent on ELECTRONICS. Unfortunately, where we camp there is no electricity. Which means, no way to charge our cell phones, or the hand-held gaming devices (you didn't think I was going camping without these did you).
Thank goodness for the Sun! Not only is the Sun free, but it is pretty much everywhere we go. Not only have we come a long way with how we communicate, and entertain ourselves, we have also come a long way in how we power things.
One great way to assure our electronics, will last while we are camping is to invest in some sort of Portable solar power device. My husband and I have actually discussed our options in converting our everyday power into solar power. At first, my husband thought I had lost my mind when I mentioned I would like to look into other means of powering our home.
After he did some research on the matter, he to thought it would be smart. Why go solar? For many reasons, #1 the Sun is free, we have lots of it, so why not take advantage of it? Sure, the cost to get everything converted will cost, but when it is said and done, we will be the only place on the block to have lights when the power goes out!
I am participating in a blog campaign from Bucks2Blog. I was compensated, however, the views and opinions are my own.