My sister decided she was going to steal my daughter's birthday, and she had my niece on the same day. Almost two weeks ago I got to finally meet this little blessing that shares my daughter's birthday. She is a doll, short and sassy.
We decided to give both girls a birthday party together! I mean what fun would that be, Gillian has never been to the beach. Why? Because in the area we lived in Tennessee it was nothing but snakes, and I sure the heck didn't want to get bit by any water snakes. So we picked the beach for the party. This was such a big success with BOTH girls.
My little niece said it was the best birthday ever because she could catch "guppies" (baby minnows)!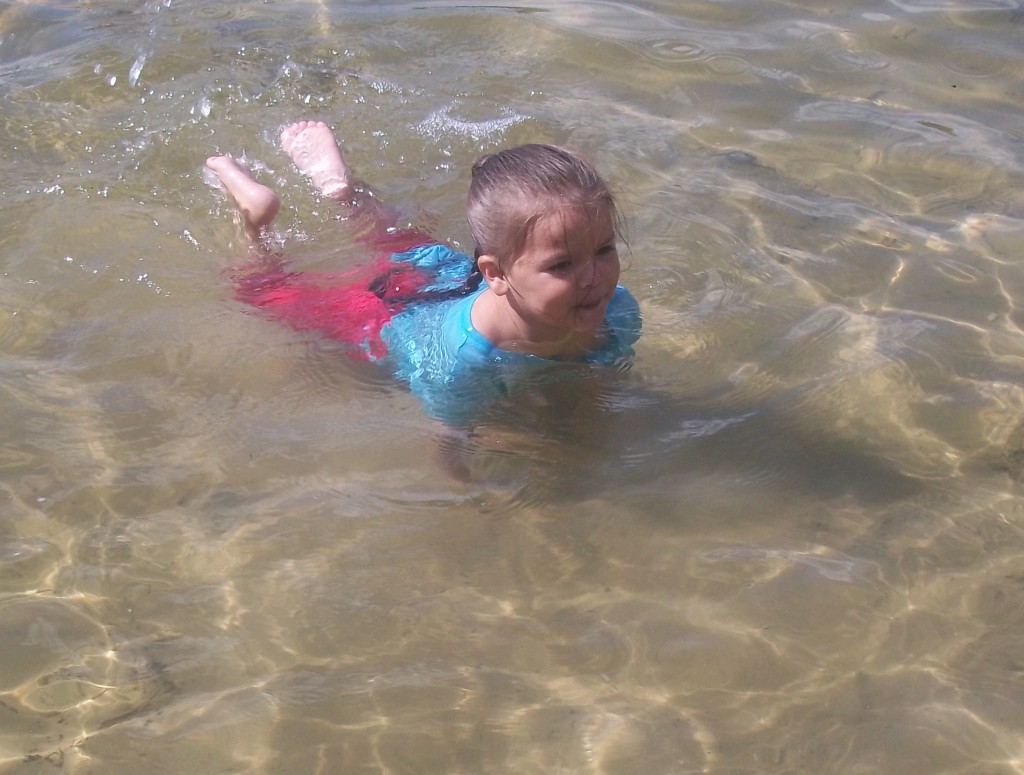 My daughter said it was the best birthday ever for her, because she was at the beach with her cousins, and she got to search for shells!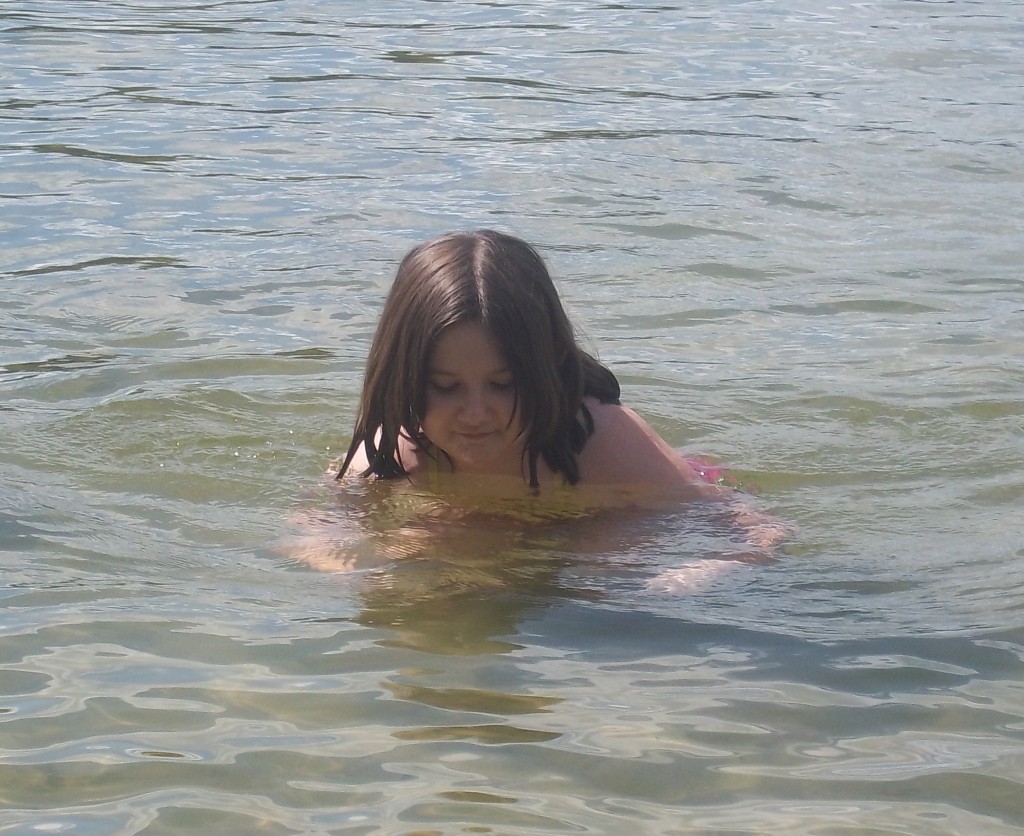 Both girls had an amazing birthday!