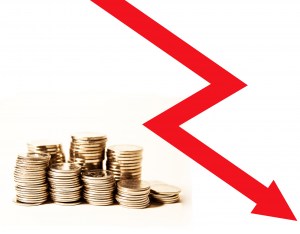 Is the fall of the economy taking a toll on your date night due to lack of money? Don't let the economy ruin your marriage like it has your pocket book. With the economy going down hill, so are a lot of marriages. Marriages are not being able to survive the stress of low income. The stress is causing couples to grow apart, instead of closer together.
However, with a little creativity you can bring that spark back in your marriage. You do not need an expensive date night to show your spouse how much you love them, and what better way to show your spouse you do care, by being strong. Now here is the fun part get out that sexy lingerie, and candles. Play your spouses favorite music, and just enjoy each other.
This date night didn't cost you nothing but time.
There are so many other ways to have fun date nights at home that will not cost you anything, all you have to do is be creative, and mix things up a bit. Next time maybe play truth or dare. Yes, I said truth or dare!
Truth or Dare will help you open up to your spouse again, and come on, you know this game is fun no matter what your age.
I dare you to plan a special night with your spouse to help relief some stress off the both of you, trust me you won't regret it.