One thing, I love about Michigan is the view. I love going to the great lakes, and I hope one day, to take my daughter up across the bridge. Yesterday, we decided to make a 2 hour drive to Lake Michigan. Talk about beautiful, when we were in Tennessee, we didn't get to go do much of anything. When the temps are over 100 you just want to chill inside.
Here when the temp gets about 80 all you want to do is be outside!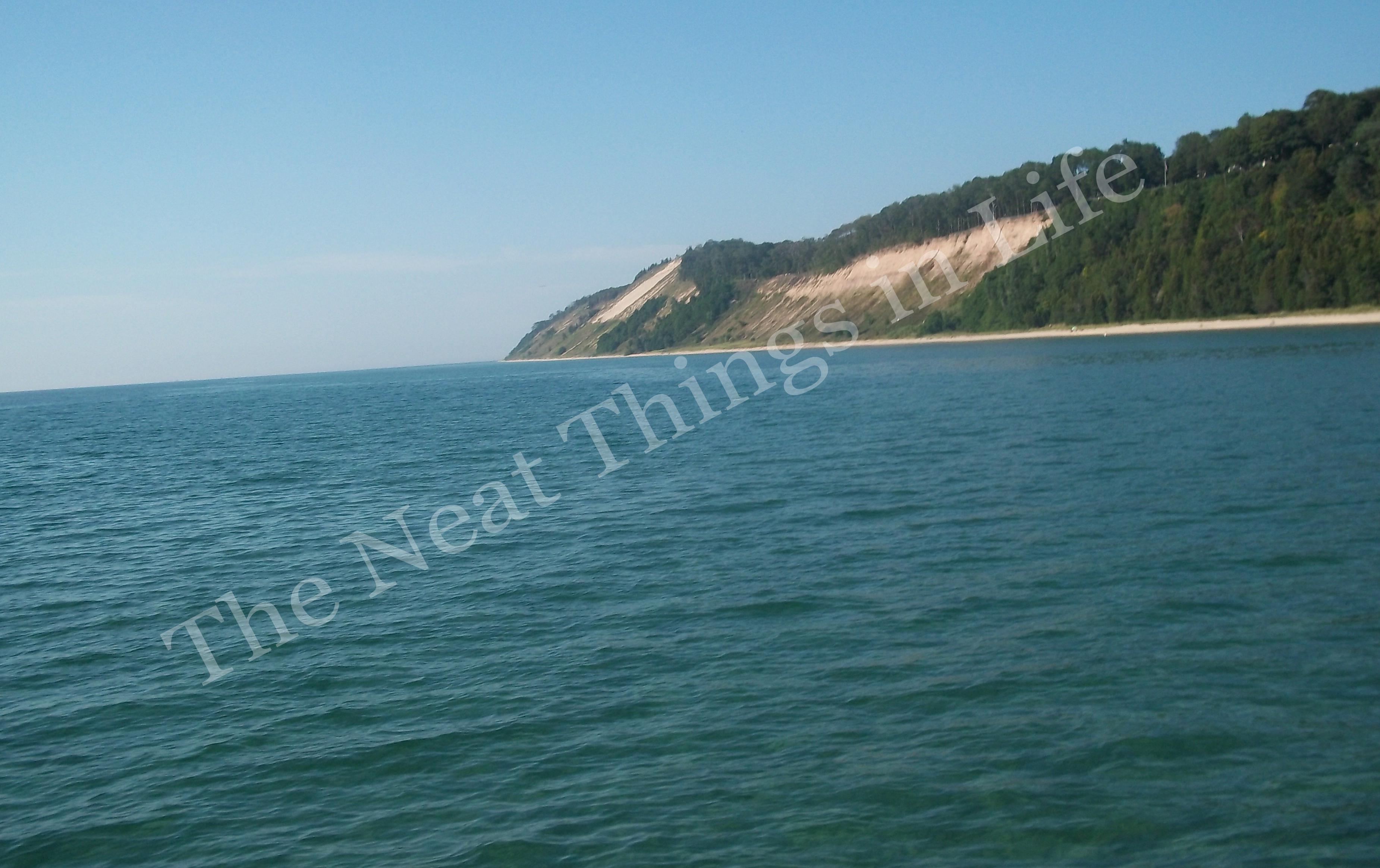 Check out that site! The water was so clear, we could see fish swimming, it was absolutely beautiful.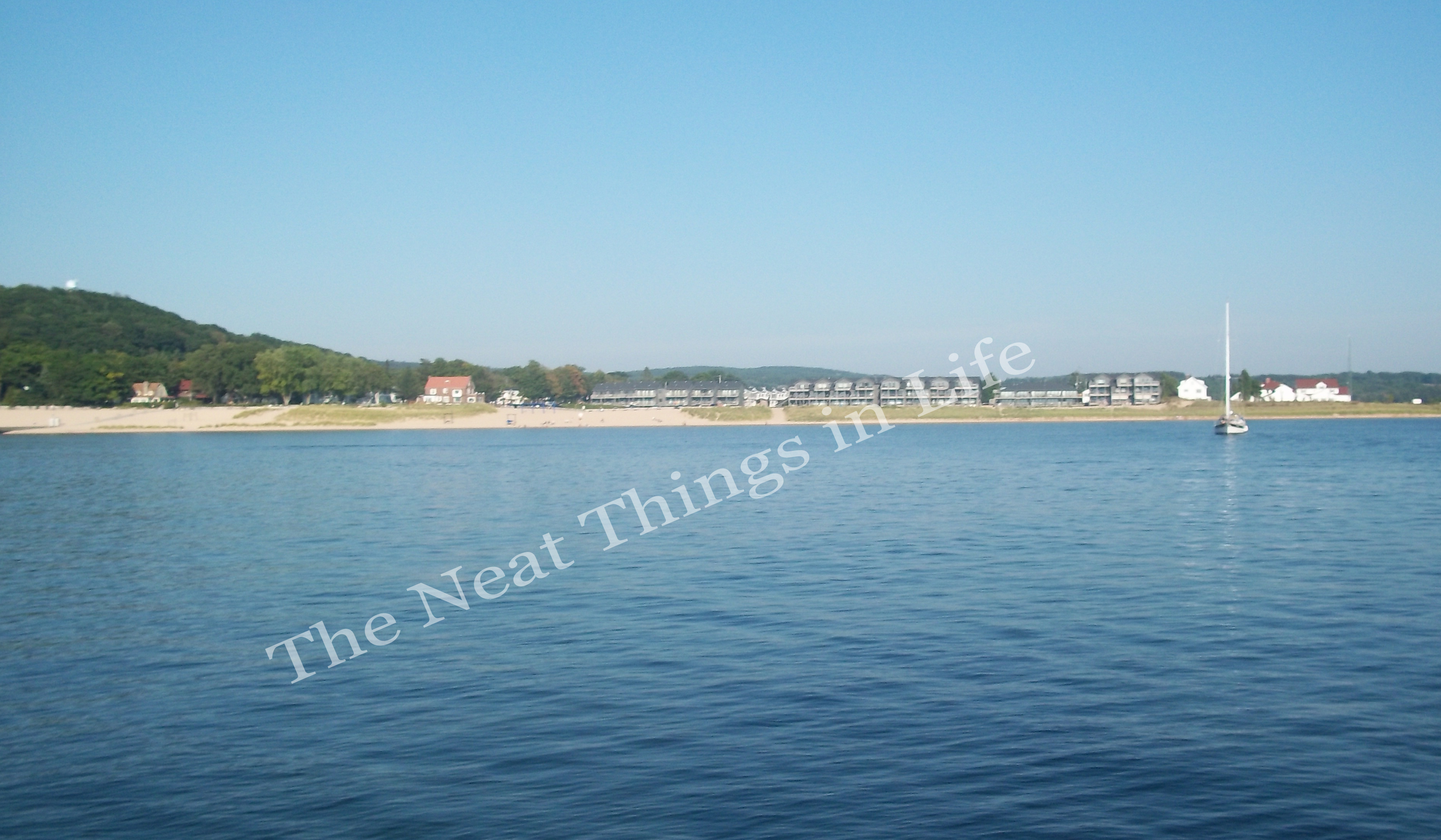 Here is the view from out on the pier, we walked to the lighthouse. Some boys made it before us, and thought it would be cool to pee on the lighthouse, if was nasty.
I would have loved to went to an area that had more rocks! I am wanting to find some nice Petoskey stones! Living back in Michigan, and you are sure to see a lot of neat things in life. I mean Tennessee is pretty and all, but to hot to do anything.