Welcome to The Neat Things in Life's 2011 Holiday Gift Guide, within the coming weeks I will be adding great gifts, that would be perfect for those special men in your life!
——————————————————————————————————————————————————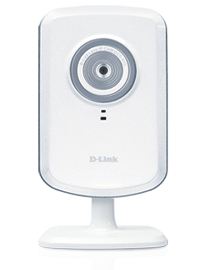 What better way to say I love you then with the D-link DCS-930L. The wireless network camera, is perfect for those wanting to add a little more security to their home, or small office. Not only is the dlink easy to set up, you can view the area you have under surveillance, with a few simple steps. Either from your smart phone, or from the mydlink website. This is perfect for those that travel and want to be able to check in on their home. You can purchase the D-Link DCS-930L mydlink-Enabled Wireless N Network Camera
on Amazon for $74.98. Be sure to check out my review on the D-Link 930L.
——————————————————————————————————————————————————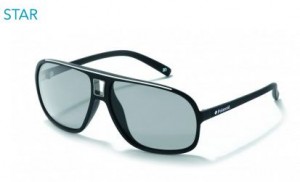 Do you have a 3D geek in your home? The Star 3D glasses would go great under the tree this year, for those who are amazed with 3D technology. The Star 3D glasses are lightweight, comfortable, and will give you a great 3D experience.
These glasses have premium 3D circular polarized lens, which make them compatible with circular polarizing technology. The Star 3D glasses would be a perfect gift with a price of $45 a pair. Make sure to check out all the other great 3d glasses as well. Review and Giveaway coming soon.
——————————————————————————————————————————————————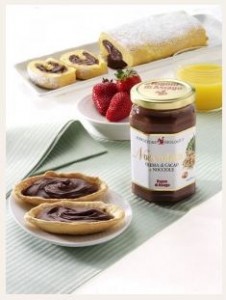 Having a hard time making that purchase for that special man in your life? How about organic spreads and jams? Who doesn't love some savory jam on their toast in the morning. Rigoni di Asiago is made with the finest organic fruits, and sweetened with DolceDi apple-juice. Rigoni di Asiago comes in many flavors and ranges in price.
Not only is these spreads and jams made with the finest products, they also slow cook these products to ensure they have all there nutrients.
——————————————————————————————————————————————————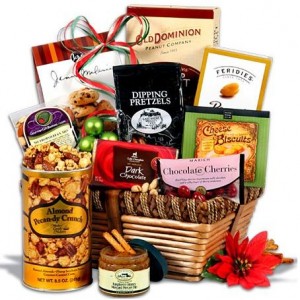 Gift Baskets make great gifts for him or her. With a wide selection and price range to select from, you are sure to find out to satisfy not only there taste buds, but also your wallet. GourmetGiftBaskets.com offers some of the finest Gourmet treats for a price you can afford.
Their gift baskets come in a wide range of prices, and are not just for the holiday season. They have gift baskets for all occasions big or small.