Who doesn't love the muppets! My favorite is Miss Piggy.Let The Muppets help make Halloween a bit more fun this year, below you will find a stencil of Kermit for all those froggy pumpkins, as well as some jokes by Fozzie, we all love those Fozzie jokes!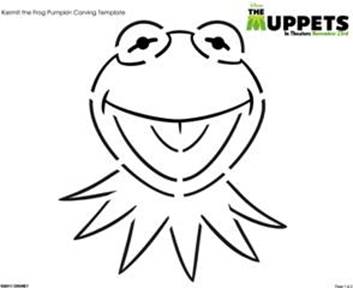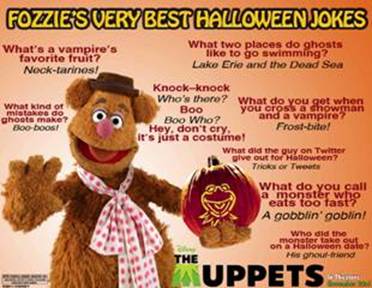 Don't forget to like The Muppets on facebook, as well as watch them on the big screen starting Sunday.
'Like' THE MUPPETS on Facebook at: http://www.facebook.com/Muppets
THE MUPPETS opens in theaters everywhere on November 23rd!