Welcome to The Neat Things in Life's 2011 Holiday Gift Guide, within the coming weeks I will be adding great gifts, that would be perfect for those Stockings!
——————————————————————————————————————————————————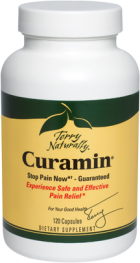 Curamin would be great in the stocking of someone that is suffering from pain. Curamin is an all natural formula, that enhances the bodies natural defense mechanism for the relief of occasional pain. It has also received several awards such as, Wholesfoods 2011 Natural Choice Award as Best Specialty Supplement. Curamin can be purchased at certain health food stores and retails for $34.95.
Curamin is the… Most effective curcumin available, Features clinically proven BCM-95® bioavailable curcumin, Ingredient efficacy confirmed in published human studies
Curamin would be perfect for the stockings for the athletes in your home. Review and Giveaway coming soon.
——————————————————————————————————————————————————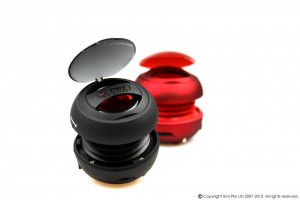 X-mini Capsule Speaker makes a great stocking stuffer for those music lovers. Priced just under $20 you cannot go wrong. The x-mini has a bass xpansion system which offers superior bass performance, as well as an inbuilt rechargeable battery. This little speaker will hook up to products with a 3.5mm audio jack. You can purchase the X-mini v1.1 Capsule Speaker on their website. Review coming soon.
——————————————————————————————————————————————————