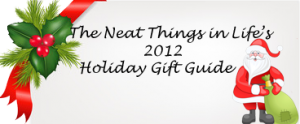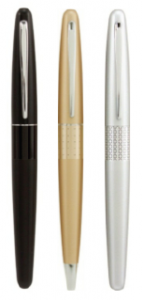 Pilot MR Metropolitan pens make a great gift for those business men on your shopping list this holiday season. The Pilot MR Metropolitan comes in three premium matte finishes and designs and are affordable. Whether you are looking for a fashionable fountain pen, easy to write gel pen, or an out of this world ballpoint pen, Pilot has your back this holiday season. The Pilot MR Metropolitan pens range in price from $16.75 to $18.75. With their elegant design they're sure to please all. This is one gift you cannot go wrong on when it comes to making those hard to purchase gifts for those business men.
———————————————————————————————————————————–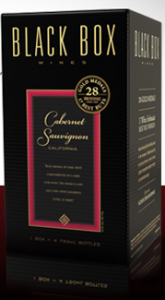 Black Box Wine is perfect for that wine lover in your life. It comes in many flavors and can be purchased for $24.95. The Black Box Wine is equivalent to purchasing 4 bottles at 750ml. With its fresh taste and easy storage it is sure to please whoever receives it. I am not much of a wine drinker and even I thought this wine was perfect. This holiday season keep Black Box Wine in mind when making those purchases.  You can use the locator on the Black Box Wine website to find a location that sells near you.
———————————————————————————————————————————–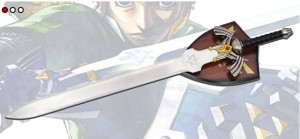 HoboNinja.com offers a wide range of gifts for those on your shopping list. If you are looking for different but unique gifts this is the place you want to shot this holiday season! Some gifts include things from their past that are slowly making a come back. These gifts are sure to make anyone smile.  If you are looking for unique and different Hobo Ninja has you covered this holiday season! Did I mention their prices are very reasonable.
———————————————————————————————————————————–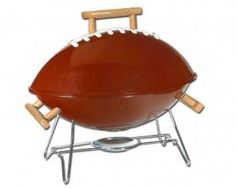 Got a sports fan in your life that loves a little tailgating? Check out Hot Sports Grills this holiday season. Grills start as low as $49.99 and you can even get their favorite sports logo on the side! This is one hot gift that sports fan would love to have this holiday season. Hot Sports Grills come in several different models whether you have a football fan, baseball fan, soccer fan, or even golf fan. Make sure to get them the gifts that they are sure to use. No more waiting for those hot dogs at those tailgating parties, fire up your own unique grill and let the partying begin.