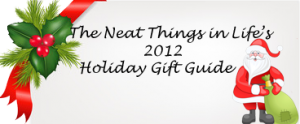 Gifts for Kids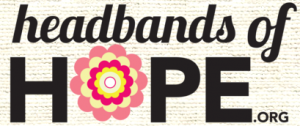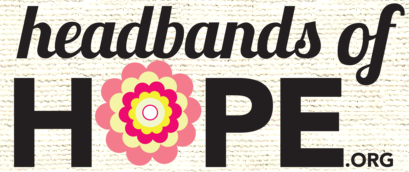 headbands of HOPE make great holiday gifts for those little girls on your list. Their headbands come in many different styles and prices. These headbands would make that special little girl in your life happy, as well as another little girl that has fallen ill with cancer. Each time a headband is purchased, Headbands of Hope sends a headband to a little girl who has fallen victim to cancer, and for the sale of each headband $1 is donated to the St. Baldrick's Foundation to fund life-saving childhood cancer research. Headbands can be purchased on the headbandsofhope.org website. With your purchase you are bringing HOPE to another child. Review and Giveaway
———————————————————————————————————————————–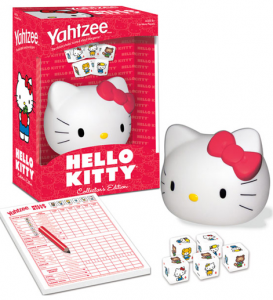 When it comes time to go shopping for all those perfect gifts this holiday season make sure to check out 80stees.com. Hello Kitty Yahtzee would make a great gift for that hello kitty lover in your life, with the cute little dice shaker to the characters on the dice. This game is sure to bring hours of enjoyment to all. They also carry a wide range of 80s tees, that will bring back many memories. If your child isn't a hello kitty fan they have a wide range of other products that will bring smiles to the faces of the ones receiving the gift during the holiday season.
———————————————————————————————————————————–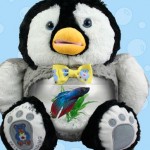 This holiday season get your child a multi-purpose gift. The Teddy Tank is a 3 in one product that will have your child in awe. Not only is it a fish tank, but it's also a nightlight and a stuffed animal. The Teddy Tank comes with everything needed to get the tank set for a betta fish, just get the fish and you are ready to go. The Teddy Tank will bring much joy to the child's bedroom. You can purchase the Teddy Tank, at teddytank.com for $39.99.
———————————————————————————————————————————–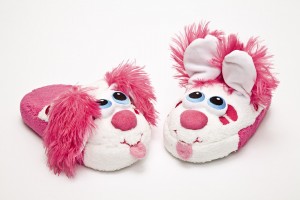 Stompeez! Stompeez may have got off to a rough start last year, but they are under new management and ready to get on your kids feet! This year surprise them with a awesome pair of Stompeez! They will be stomping around the house watching in amazement as their new slippers play peek a boo with them. Stompeez have a few great deals going on right now, and if you head on over to HERE you can even try to win a pair.
———————————————————————————————————————————–