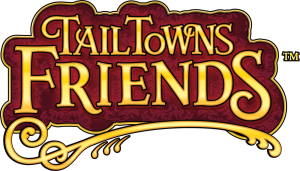 Did you know that females make up over 70% of social gamers? How many of you like getting on Facebook and hitting up some of the games? Come on you don't have to be shy and hide, I will admit, I at one time was addicted to several different games; one being Farmville. My daughter and I would get on together and help each other. However after a while it got rather boring. We were doing the same thing over and over and some of the quests you needed so many friends to complete. This led us to getting random people on Facebook just to get the rewards!
We found that we were playing the game almost known stop, we needed to get our stables built, and don't forget those crops. My daughter and I would stalk the different Facebook friend's pages that played just to get another rare.
If you're like me and got bored with Farmville but still need something to keep you from being bored, you might want to check out Tail Towns Friends. This game is completely free to play on Facebook, so no need to download anything, and you can still keep up with all the happenings. Unlike Farmville, this game actually has a storyline. Games with no plot get boring after a while, not only does Tail Towns Friends have a great storyline, it also has some amazing graphics.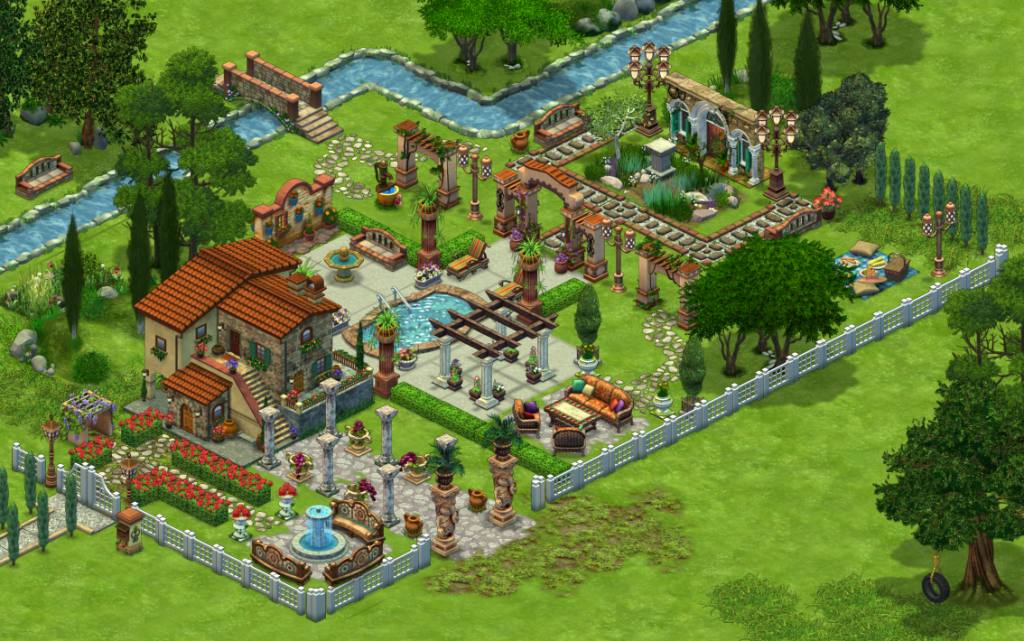 If you like games that allow you to create your own living space, this is the game for you. You will be able to create your own country getaway, which makes this game even more relaxing to play. By registering a Tail Town Figurine you will unlock additional storylines that will be full of drama, it will be like your own mini soap opera!
How would one of you like a chance to win a Tail Towns Friends Figurine? One lucky reader of The Neat Things in Life is going to have a chance to win a Tail Towns Friend Figurine to get the drama started in their little fantasy country side. This giveaway is going to be a little different then the other giveaways, so please follow the directions below. Figurine will be from series one, and will vary…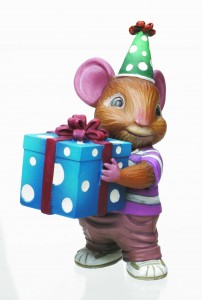 To enter tweet with hashtag #TailTowns describing your prefect dream garden or country getaway. Then come back here and leave your comment below. Remember failing to come back and comment will result in your entering not counting.
You can get additional entries by tweeting the giveaway daily.
Enter to win a #TailTowns Figurine http://www.theneatthingsinlife.com/?p=10843 Giveaway ends 8/8 @Jammie79
Giveaway is open to US residents 18 and older and will end on August 8th at 11:59pm CST.
I was compensated for this post, however the above is my own words and opinion.