Remember Thursday when I broke the awesome news, that I was a new Verizon Wireless Ambassador? Well, all night Thursday I was all giddy, I was super excited to be one of the cool kids finally! I was also excited to find out which phone I was going to get. My first guess was the Samsung Galaxy SIII. I had seen other bloggers chatting about theirs, then after reading the email and searching Verizon's site, I was pretty sure I knew what it was… All the new Ambassador's for Verizon took to twitter talking about which phone they thought we would be receiving the following day.
I had a hard time sleeping because I was so excited. Friday came and I sat here watching the D-Link camera for Mister Fedex. The phone was on Mister Afternoon Fedex, and this guy don't show up until the end of the day! So you can only imagine the pain I went through waiting, and waiting, and waiting longer.
Then he ARRIVED!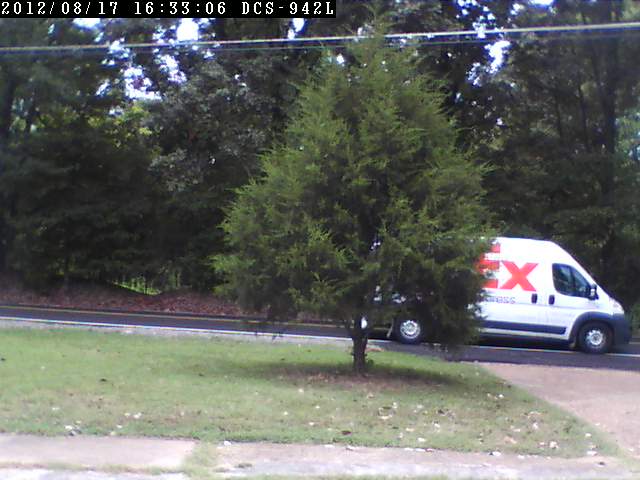 I quickly locked the dog up, and out I ran to sign for my package. After coming back inside I quickly opened it to discover the…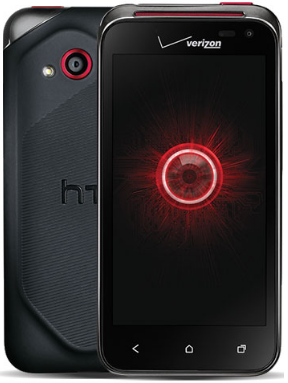 YES, the Verizon Droid Incredible 4G LTE by HTC was in the box! Isn't it so pretty! With never personally owning a real smartphone I was beyond excited.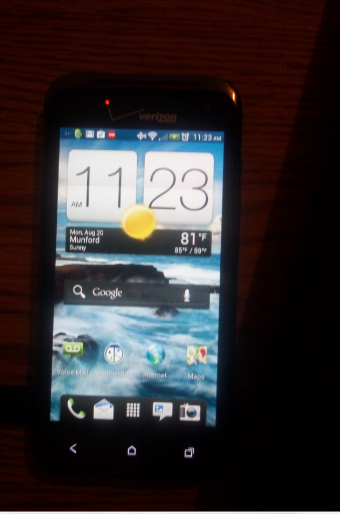 I of course had to make an excuse to head to the store. I mean I had to do a check-in, and walk around taking random photos…
With having a 8MP Camera on it I knew it would take some great pictures. I was very impressed! I know the HTC Droid Incredible will come in handy when it comes to blogging. It has so many awesome features, which I will be sharing with you all over the next three months.
Disclosure: I am participating in the Verizon Wireless Ambassadors program and have been provided with a wireless device and three months of service in exchange for my honest opinions about the product.