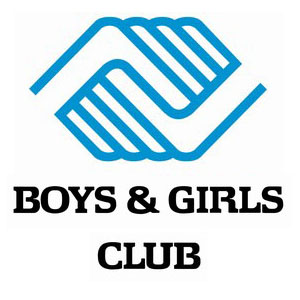 It's that time of year again, time to get those school supplies purchased, and the kids ready for back to school. Many great programs out there are offering their helping hand to help with the back-to-school transition.
The Boys and Girls Club of America is one of those great programs. I never heard of the BGCA until I moved south. Growing up we were in a similar program, which gave us the guidance we needed when our mom was working. I love that we do have programs like this to help with our children, when we are off working. I like that these groups help mold our youth so that they're respected adults.
The BGCA offer a several different tips to help us parents help our children. You can find these help tips on the left hand side of the BGCA under the Get Ready header. The Boys and Girls Club of America has just launched the Back to School Initiative campaign. They have partnered with some other great companies such as Disney, and JcPenney to help make this back to school year successful at getting off to a great start.
Did you know there are some ways you too can help make the start of the school year a successful one?
Here is how…
Head on over to the Boys and Girls Club of America's website and play the pop-quiz style game they have going on. For every correct answer, supplies will be donated to the Boys and Girls Club of America. With the BGCA doing so much in our communities this is a great way for us all to give back.
You can also help when making purchases at JcPenney the month of August with round up. When you're checking out, round up your purchase. Every little bit helps and all small donations add up to make a big difference.
Let's all come together to help our youth.
Twitter Party:
Mom Central will be holding a Boys and Girls Twitter Party on Thursday, August 23rd from 3-4 PM EST.
I wrote this review while participating in a blog tour by Mom Central Consulting on behalf of Boys and Girls Club. I received a promotional item to thank me for taking the time to participate.