I love getting mystery packages. When we were kids we would go to a local store and purchase grab bags for $1 just to see what was inside. So when I was asked if I would be interested in reviewing Mystery Box Shop I jumped on it. It reminded me back when I was a young girl taking my dollar to that local store to get my grab bag.
Mystery Box Shop has three different sizes. They have regular, premium, and monthly. Each is a different price and they come with different amounts of random items. We received one of their monthly boxes. These boxes are 5x5x5 and come with 4 to 8 items, these boxes cost $19 a month and you can get them in either men, women, girl, boy or unisex.
Mystery Box Shop backs their boxes by 100%. If you are not for any reason happy with your box you can return it for your money back, they will also refund you return shipping (up to $12). If you love mystery boxes you will be happy with what you get. Mystery Box Shop is a company based in central Virginia. Items in these mystery boxes include random items that have purchased from different auctions. Your box is guaranteed to worth more than you paid for it.
When we first received the box in the mail and I opened it I was in shock. The first thing that crossed my mind was geocaching. My family LOVES to geocache the items we received are perfect for just that. If you are unsure what geocaching is, it is a worldwide treasure hunt. Containers are hid and you find them and exchange trinkets.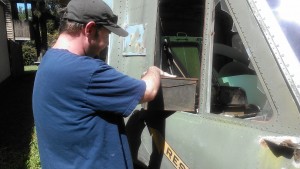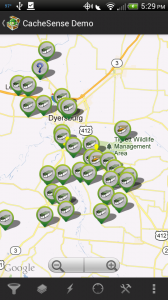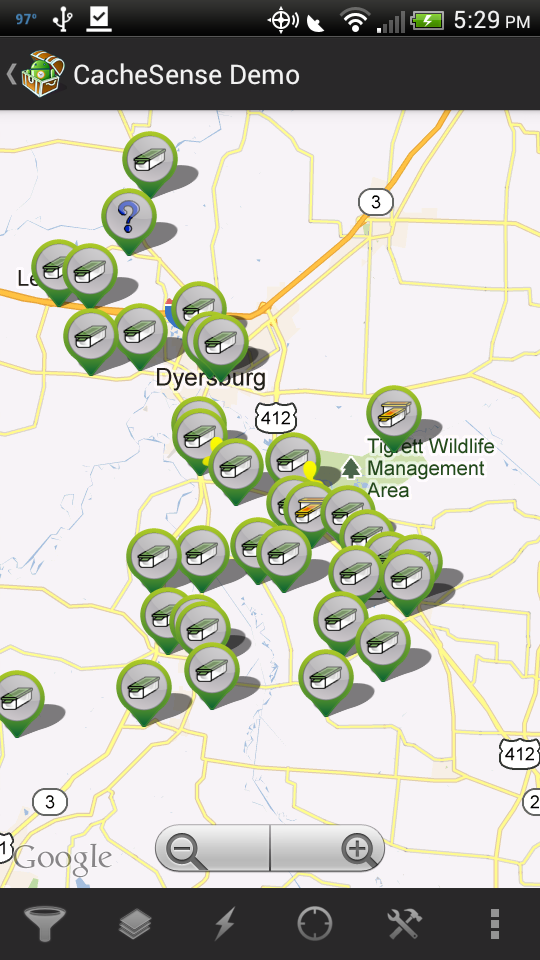 Geocaching is a great way for your family to get outside and enjoy nature while having a little fun.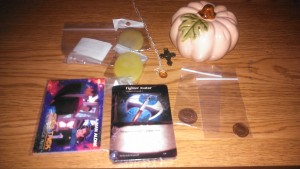 As you can see from the above picture these are perfect items for geocaching! If you like geocaching and you are needing some trade items, great place to go is Mystery Box Shop. Not only will you get some neat trinkets you will also be helping support a cause. For every mystery box sold a portion of the sale goes to The American Cancer Society.
We received product for review purposes only no other form of payment was received.