Tonight as I lay here in bed, I wanted to check out the wordpress app. I never know when I maybe away from the computer and I have something important to share. I figured if I was going to have it on the phone I should probably check it out. With my daughter having some dentist appointments coming up, if I get to bored I can always blog right?
Typing with the phone sideways seems to be a lot easier. While doing posts on the computer is a bit smarter, the wordpress app is rather nice. Nice to lay in bed while blogging.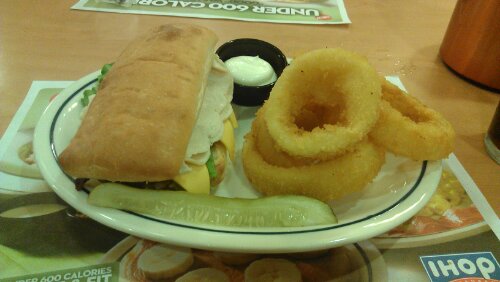 Look at my yummy food from ihop's yesterday. It was super yummy… To be honest I wasn't expecting it to be that much.
I have to say the wordpress app is pretty neat. It does keep freezing on me though so might not be wise to use it for blogging all the time. But definitely doable if need be.
Inserting images is also pretty simple.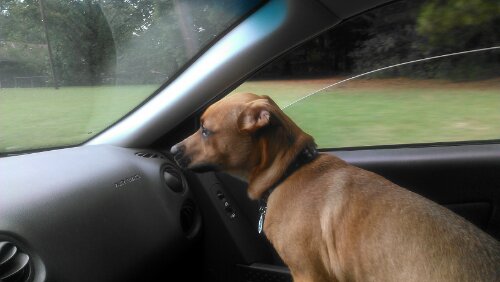 Disclosure: I am participating in the Verizon Wireless Ambassadors program and have been provided with a wireless device and three months of service in exchange for my honest opinions about the product.