UPDATE: Hint just came in… Check the bottom or the post.
Two weeks ago I got the email inviting me back to be a Verizon Wireless Ambassador for another 3 months. I was all giddy when I seen that email, I did what was required to become a part of the amazing group of other Verizon Wireless Ambassadors in the Southern part of the US and discovered the week of the 26th we would be getting our tracking number.
All week I have stalked the #VZWA hashtag on twitter to see if there were any hints being dropped about what the new device will be. That is one of the not so fun parts, the waiting!?! We know we're getting a badass device, we just don't know which. Okay so we all have a pretty good guess of what the device will be… but the only one who is certain (@jeffmello) isn't talking!
So far we have learned the device has a power button. SWEET! At least now I know I will not have to sweet talk it to come on. We know it is AWESOME, and that it's on the Verizon Wireless 4G LTE Network! Score! If you haven't checked out the 4G LTE network yet, YOU HAVE TO!
So what has a power button, is AWESOME, and on the 4G LTE Network? Well lots of devices, but which device will we be getting to check out for the next few months!!! Want to know our guess…
Okay, well I am only going to give y'all a hint! You ready? Okay this is the device we think we will be getting tracking numbers for soon… ready? You sure? Okay….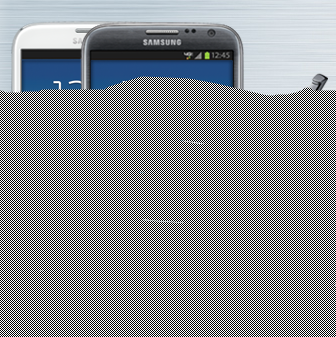 And… the wait continues for the tracking number to see which AWESOME device we all will be test driving soon, reaaaaaaaaaaaaaaaallllllll soon!
As soon as the device arrives in the mail, I will be sure to share with you all what AWESOME device we received!!!
Hint just came through… 100% positive I was wrong about the above device… Hint…
This device is pretty great. It might make you think, "I have to Hide This Cell" or that the phone is Hip, Thin, and Cool.
HTC but which… hmmm the wait continues!
Disclosure: I am participating in the Verizon Wireless Ambassadors program and have been provided with a wireless device and three months of service in exchange for my honest opinions about the product.