How many of you have busy schedules and you have a hard time keeping up unless it's wrote down? Me, Me and ME! I have to have everything wrote down in one place or I would lose it. Now I am not saying this helps me get everything done on time, but it does let me know when I got what, and when it's due.
I was recently introduced to a new company called NeuYear. NeuYear has come up with a calendar that will make my life easier. No more having to flip through a calendar to see what day I have an appointment, or when the next review is due. I can see everything upfront, so I know what needs to be done and when!
They come in two different styles one with a coat so you can use dry erase marker on it, and one without a coat. I love the fact their is a calendar on each side, one goes vertical, the other is horizontal. This makes it nice for the location I have the calendar.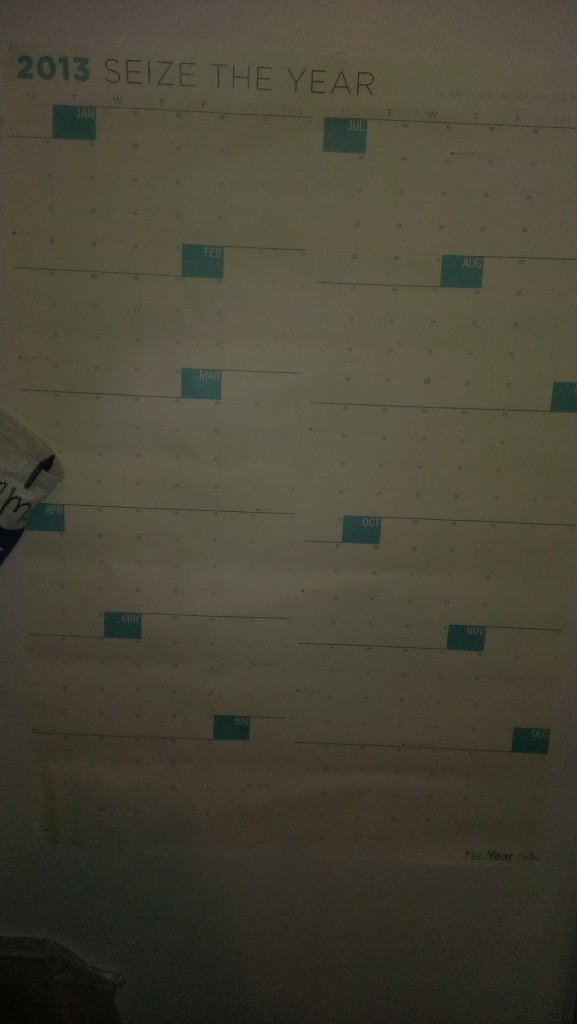 2013, I will be a lot more organized when it comes to getting reviews and giveaways posted. I will not only be utilizing the calendar and all the space, I will also be using post-it notes!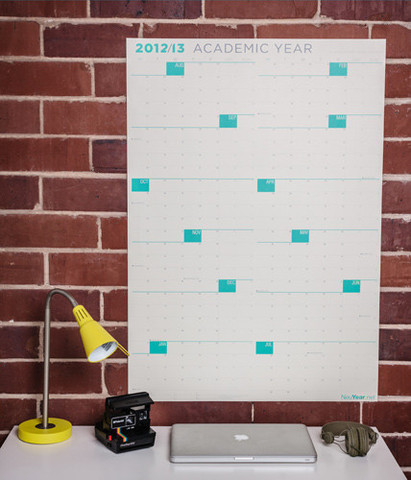 The NeuYear Calendars can be purchased on their site and retail for $30. Right now until the end of December you can get 30% off by using discount code: TheNeatThingsInLife
One lucky reader of The Neat Things in Life is going to get a chance to check out the NeuYear Calendar as well!

One winner will receive a NeuYear.net Calendar

Please head over to the NeuYear.net site and tell me something you learned and/or liked.

You can gain daily entries by doing the following. Remember each one you do counts for an extra entry. Be sure to leave a comment for each you do.
Example Tweet:
Enter to win a @NeuYear Calendar! http://www.theneatthingsinlife.com/?p=12874  @Jammie79 #win #giveaways
Stumble any post
Comment on any post
Google plus any post
Like any post

I received above product for review purposes only, no other form of payment was received. This is only my honest opinion on the product, others will vary. Giveaway is open to US residents age 18 and older, and will end on January 2nd, at 11:59pm CST. Winner will be drawn via the and the winner is plugin. The winner will have 48 hours to respond to the winning email, or a new winner will be drawn.