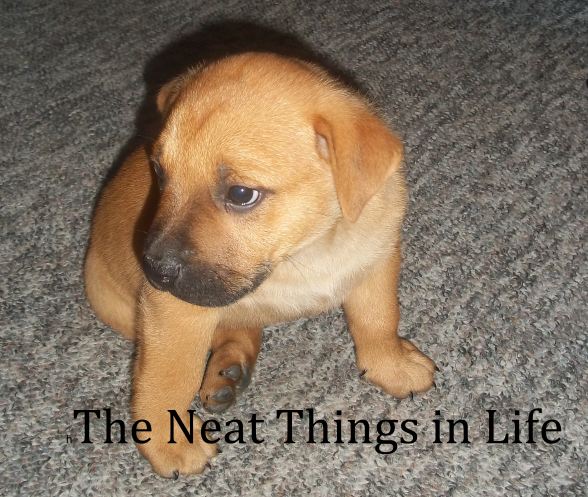 After coming back to Tennessee in April we set out to find our family the perfect pet. Our daughter who was 10 at the time wanted a pit bull. I was scared to get a pitty, I was under the impression they were deadly dogs. I was sold by the news outlets that Pit bulls were DEADLY. When my daughter started she wanted this breed, I tried to talk her out of it. However, I had no luck, she wanted a pit bull puppy.
I took too Google and started reading I discovered so much about dog breeds over all. Did you know Knowledge is power, and if you educate yourself you will have a better understanding of everything.
We got Bones in May of 2012. He is SPOILED! Bones wants to show you how deadly he is NOT…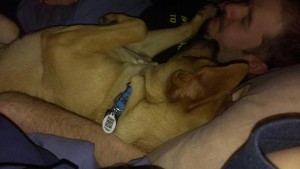 I like sleeping next to my dad.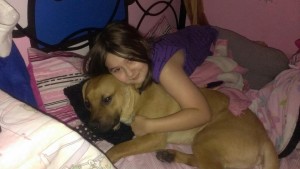 Bones loves his sister!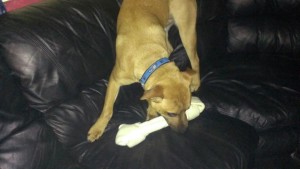 This is the BEST Christmas present ever! Thanks mom, dad and sissy.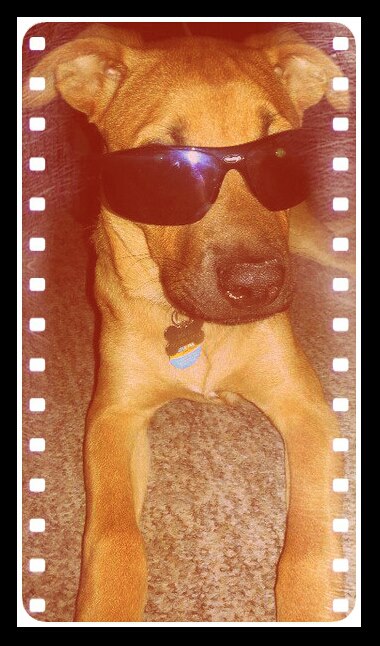 Do I look deadly to you?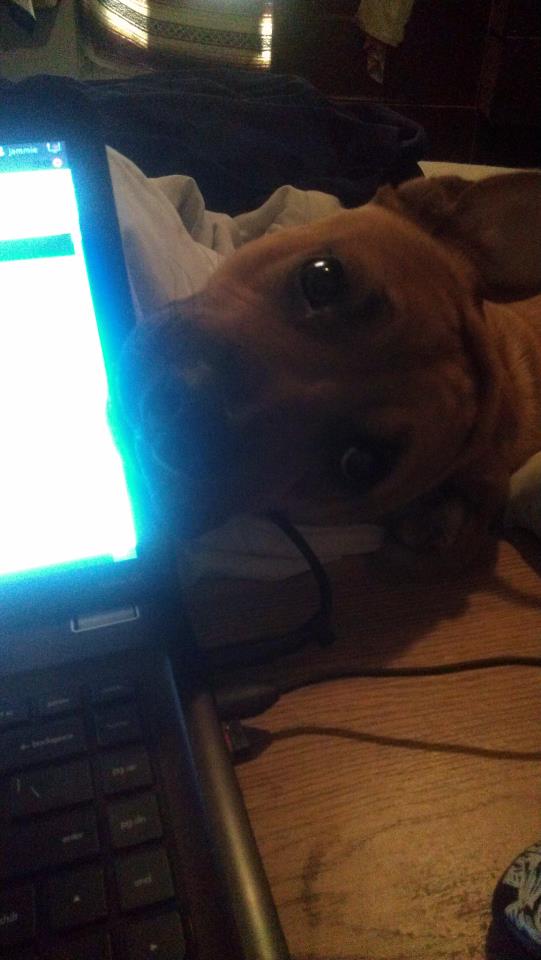 I like to help my momma enter giveaways, and to do some blog posts! You know sometimes I even get things for review? Check out a few of my reviews you'll love em!
Want me to review your product? Just email my mom and she will get back with ya.
Pit bulls in general are not deadly, pit bulls are very loyal dogs, and they're very loving and sweet. Pit bulls are no different than any other dog. All animals not just dogs have a slight chance to snap, just like humans. Just because you don't hear about other dogs attacking doesn't mean it's not happening, it just means the media wants to point fingers and blame the pit bull breed.
If you feel Pit Bulls are deadly dogs please take the time to watch Beyond the Myth and educate yourself a bit more before you judge the breed.