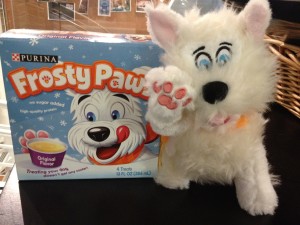 How many of you have furbabies? When we got Bones our lives changed for the better. I never thought I would be so attached to a dog. I had never been a dog person. However, Bones found his way into our hearts and our bed. He often thinks our bed is his bed, and I will often wake up to him in the middle of my husband and I, with his head on my shoulder just a snoring.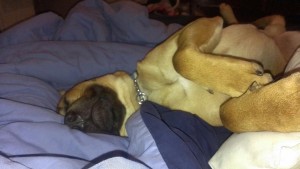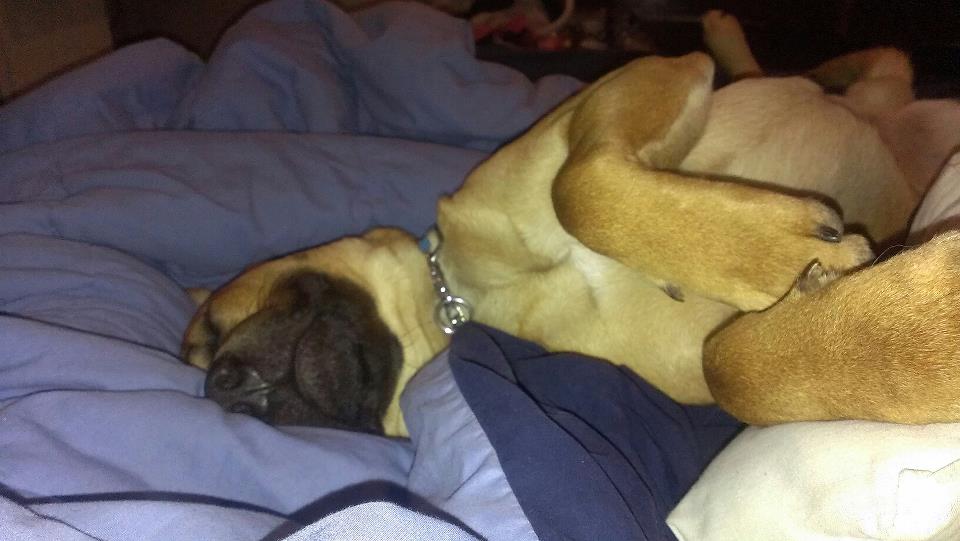 With Bones being a huge part of our family, and being more like our son then our family dog, we tend to spoil him rotten. When we go to the store and our daughter gets a treat, Bones gets a treat as well. When we go somewhere, Bones goes with us most the time. When we go out for frozen treats, Bones don't get left out.
However, he cannot get as much of the frozen treat as he would like. So when I seen Purina offers a frozen treat designed for dogs I was excited. When I was asked if I would be interested in reviewing the product and doing some giveaways I was stoked. Once I seen the product was in Memphis I got sad. While Bones has not had the chance to check out Frosty Paws as of right now, when we do make our way to Memphis we will be stopping off to get him these froze delights we know he will love.
Thanks to Frosty Paws, I was sent some extra to share! Who wants a chance to win a Frosty Plush and 2 coupons for free Frosty Paws for your beloved pooch to try?
Prize:
A plush dog and 2 Frosty Paws frozen snacks coupons [Total ARV $17.63].
*Please note that the plush toys are not suitable for dogs.
Giveaway is Open to US Residents Only
We were sent product for review, as well as products for giveaway purposes.