How much is that doggy in the window?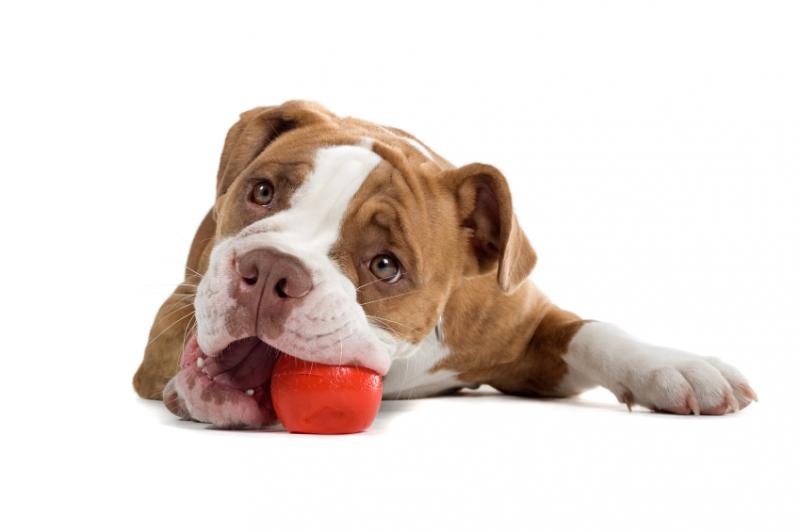 Getting a dog is one thing, but then learning to care for it, feed it, exercise it and making sure it gets its vaccinations is another. But there we are; being a dog owner is a great responsibility. You sometimes wonder whether you're coming or going with it. Being able to buy things online does make life a lot easier however, and an Amazon promotional code, if you have one, can be used against a purchase that will make your life and your dog's life a lot easier.
Sometimes you may find yourself browsing the internet and then you will come across something that makes you laugh out loud. They can design just about anything these days. How about luxury dog raincoats or designer collars perhaps, anything from tweed to velvet, patterns to plain block colours. I love the variety of dog toys you can get these days. And dog leads, they do go through a lot of wear and tear and one is never enough.
No, a dog need never be bored, out of all the things online that you can purchase for your dog, the toys have to be the most fun and you know that you're going to have the best time with a few toys to hand. It's important that he's stimulated, and if he's getting exercise at the same time it's a bonus.
The toys are out then, time to bring out the dog lead, the new collar and take in the fresh air. Walking through the park or the forest, or perhaps the beach, listening to the waves lap the shore, look down and see your dog smiling back at you, is there a better feeling than that? I don't think so.
We are a nation of dog lovers, we understand them as well as we understand our fellow humans, they're our friends as well as just a simple dog. If we can spoil them every now and again then why not, they do that for us every day. A dog is family member, a contributor to the family dynamic, someone who is there come rain or shine, when life is on the up and when it's down. Give him a treat every now and again.