Have you ever went to the store to shop only to find everything ugly and overly priced? Okay, so the product probably isn't "ugly", but it's something you yourself don't care much for. What if I told you there is a site that you can take a quiz and it will find products based on your likes and your budget.
Lela is bringing a new unique way for us to shop. Simply take a fun quiz and in the end you will be shown products that are based on your answers to the quiz. How neat is that!
No more going to the store to only find things that are not quite your taste.
The quiz is simple and fast only takes a few seconds then you will have all products that fit you the best. Once the system finds all the best products for you, there will be a orange bubble that shows the rating. The higher the number the better the fit.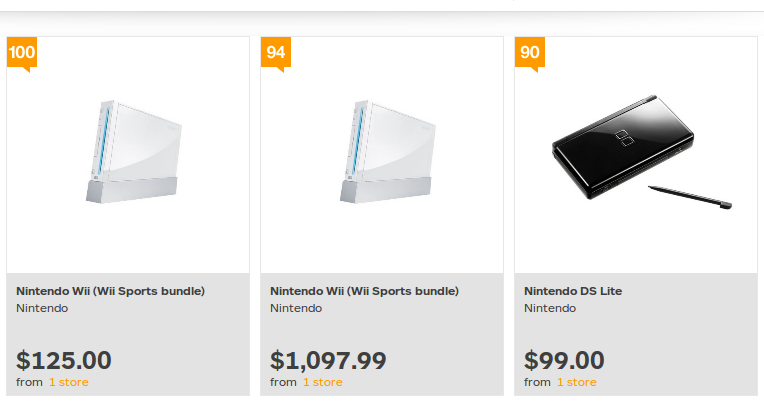 I love that the system breaks everything down in sections. Makes it super simple to find what you are looking for. Even after the quiz is taken you can still simplify your search by the what matters to me section.
What are somethings you do to find the products that fit your taste, style and budget? I challenge you to take the quiz and let me know what products are some of the best picked for you?