My daughter loves vampires and zombies. It all started with the Twilight series, then her and daddy discovered The Walking Dead on Netflix and the rest was history. A while back I was drawn into Vamplets. I believe I stumbled upon them when I was entering giveaways, and knew my daughter would love them!
Of course, I was right! Recently, we had the chance to check out the baby zombie guinea pig!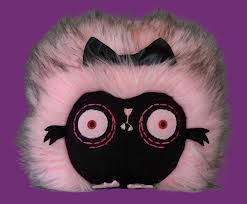 Don't let that cute little face fool you! While this zombie guinea pig looks cute and cuddly, she can also be deadly! I warned my daughter when she first got her, that she needs to be on a set feeding schedule and if she forgot a feeding, there maybe trouble! I also let her know she might need to sleep with one eye open.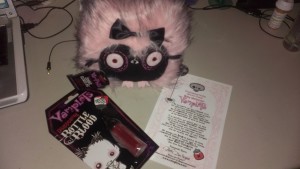 Once this ever so dangerous but cute creature arrived, Gillian got the bottle of blood out, and started to feed her little friend.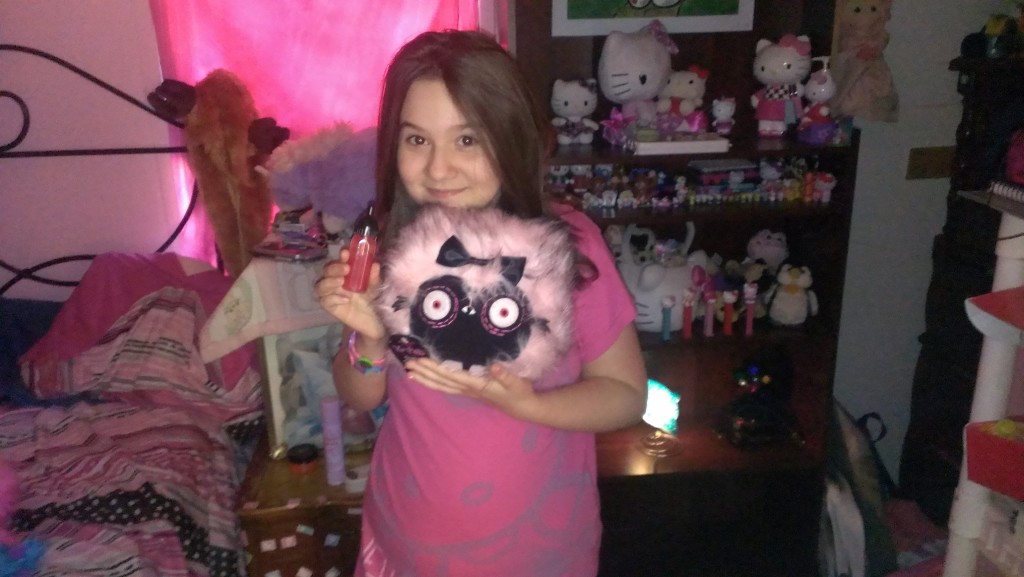 She was so excited to finally have a friend that could relate to her, and one that would play with her and her Monster High Dolls. It wasn't long when her new friend became jealous. So jealous that it started to attack! I knew then we were in trouble, how much trouble I was not sure of…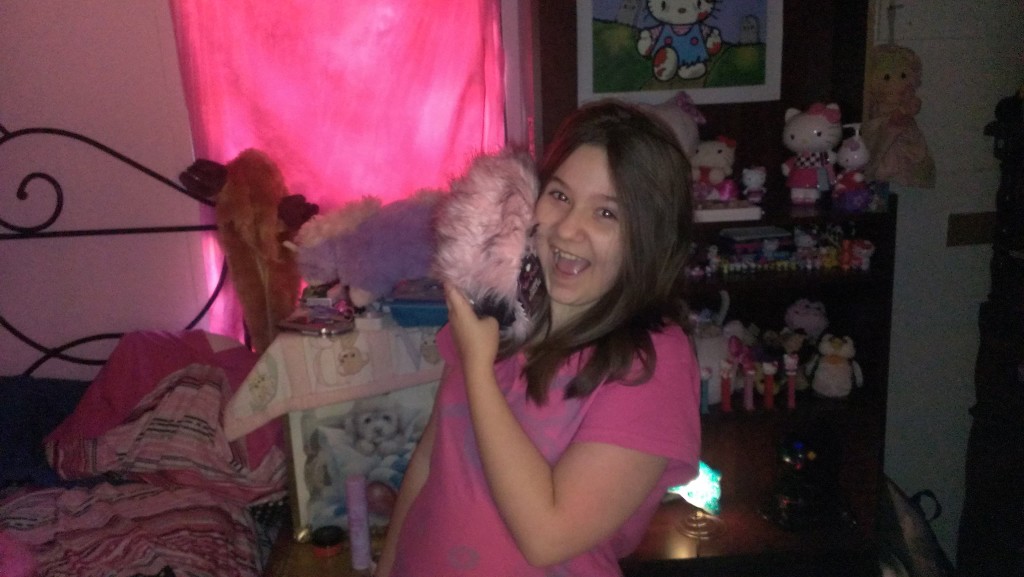 I did my best to stop the attack but I was too late!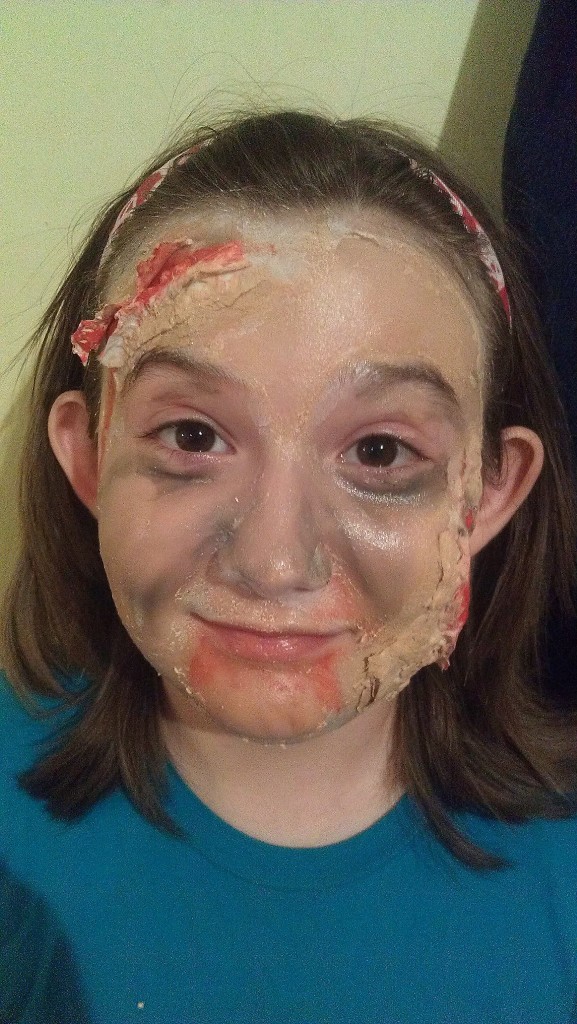 My once lovely daughter has turned into a ZOMBIE! What am I to do now? There was no manual, I think I have lost her to zombieland forever!
Okay so not really, but it was a good story right?
We think the Vamplets and their pets are so adorable! I am hoping to be able to get Gillian a few of the Vamplets to go with her pet. Christmas is only 9 months away never know Santa might just bring her some!
How many of you have daughters? How many of you think your daughters would also like the Vamplets?
Gayle Middleton the storybook illustrator of My Little Pony, has just introduced fans to her new line of ever so adorable, but you better watch your back babies! This new line includes pedigreed Vampyre Kitten, fuzzy Werewolf Baby, and a mysterious Ghost Pony.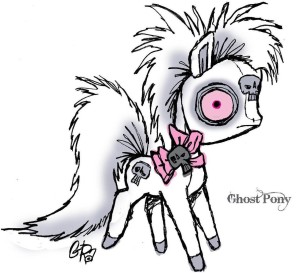 Did I also mention in 2005 she vamped up the Hasbro's Littlest Pet Shop line!
Gayle currently has a deadline to meet which is April 11th, 2013. If her goal is reached by the deadline she will be able to produce the entire line of the horribly adorable babies! This means you will have something to purchase for those kiddos for Christmas! Better buy early this year though those babies fly off the shelves faster than Edward and Bella taking a "walk" in the woods!
If you would like to support Gayle with reaching her goal you can head on over to her KickStarter page, watch the video see what she has in-store for the new line and donate!
We received product for review purposes only, no other form of payment was received, my daughter went unharmed at the end of the day. Unless you want to count the time the dog tested his mad skills on her, walked under her leg as she was kicking it up, and made her fall flat on her booty. What would we call that? Human cruelty via the beloved pet?