This is not a sponsored post, and I am not required to blog about Tackle Grab. I did win a giveaway from Mommy Ramblings for a three month subscription of Tackle Grab and I love the products and service.
How many of you have started looking for the perfect Father's Day gift, whether it be for your husband, your father, or any other special man in your life?
Look no further! If that special man in your life loves fishing, I have found the most perfect gift! I never heard about Tackle Grab until I came across the giveaway over at Mommy Rambling. I entered daily, and prayed I would win it. My husband LOVES fishing, so I wanted to surprise him with the 3 months subscription. I mean what fisherman wouldn't love getting tackle in the mail every month!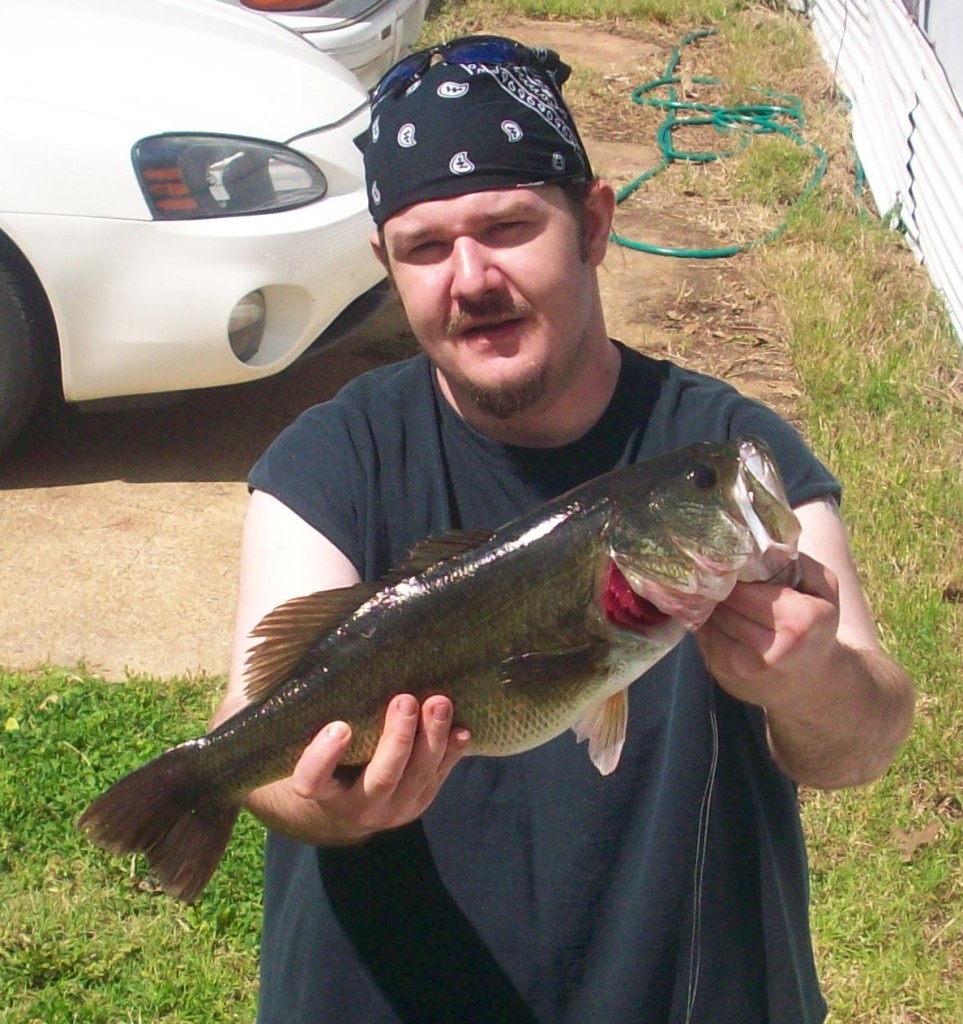 One thing I liked about the Tackle Grab subscription is you filled out a survey of what type of fishing you do, and they send you tackle to go with your likes. My husband does mostly pond fishing, and his favorite fish to catch it the bass. He does fish for pan fish as well, such as crappie. I remember one year him and a few friends went out, they came back with over 80 crappie, my husband caught 47 of them! We had one heck of a fish fry.
Tackle Grab is a subscription based service you can either pay monthly, every three months, every six months, or yearly.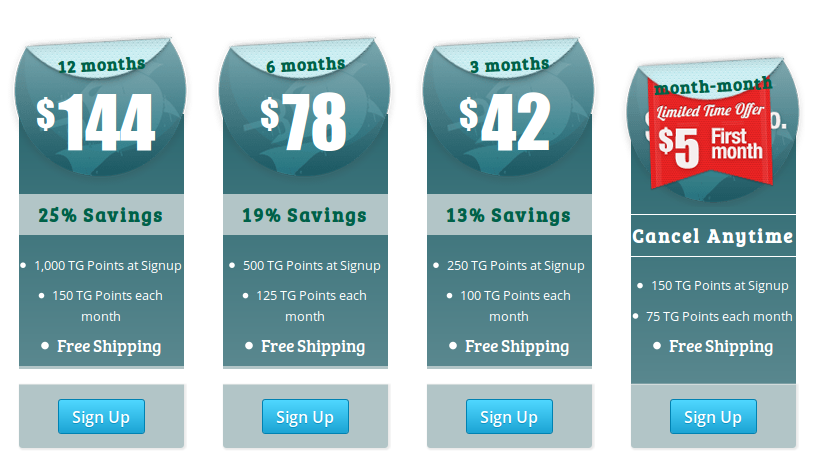 Not sure if this is the service for you? Well for a limited time you can try a month for only $5!!! This is a great deal, check out all the tackle my husband got in his three month subscription.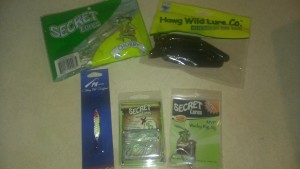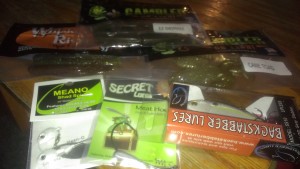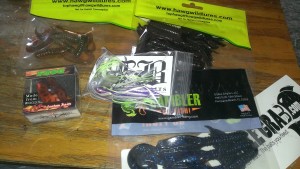 If the product you got in your pack, rocks, you can purchase more directly from the Tackle Grab store.
Did I also mention their customer service rocks! I contacted them a few times and they were super speedy at contacting me right back. If you are still looking for that perfect gift for Father's Day, make sure to check out Tackle Grab.
Best fishing service out there! When we get extra money, I think I am going to surprise my husband with a full year membership.
Thank you Tackle Grab for making a service that all those men will love.