Yesterday, I got super busy and didn't workout. I ended up getting out of bed way too soon, then we went looking for brakes for the car and the proper tools so that my husband could change them. THEN we went and got ANOTHER puppy!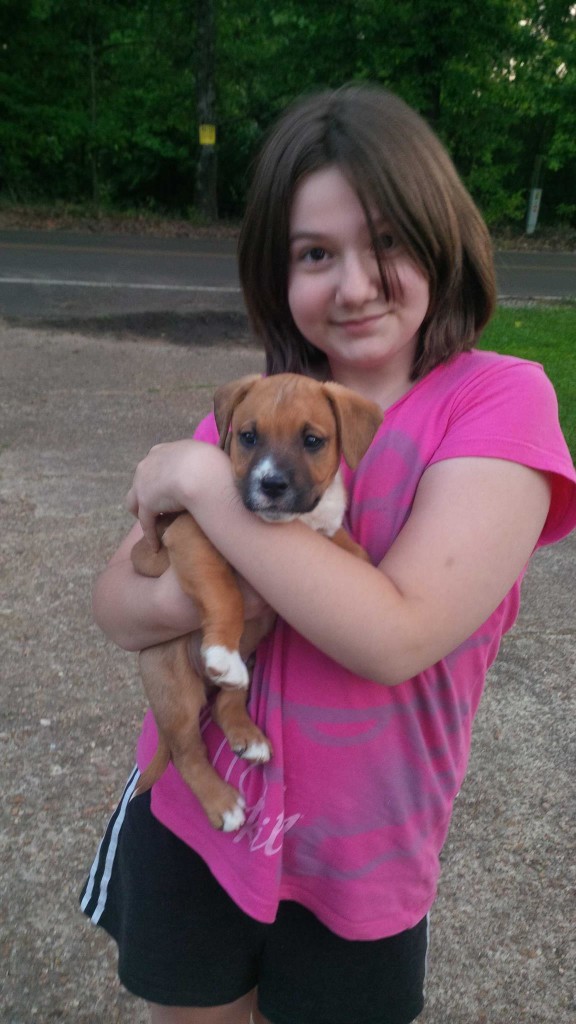 Yes, I know, that is no excuse not to workout, when I went to get the workout done, I was so tired I went to sleep. So today I did the workout before I did anything else, that is one thing we learned, if you workout before you begin your day, you are less likely to skip the workout.
I am expecting to break record steps in the next few days, we will be hitting the hiking trails and doing a little camping, I want to take the journey gym with us, but I know I will be walking miles, and miles, so I don't think it's necessary.
I will do a workout before we leave and when we get back. There will only be one day that I miss, so shouldn't be that bad. I am excited for next weeks weigh in and with that I will also be doing another video.
I am seeing my body transform on a daily basis!
The Journey Gym is changing my life, and I couldn't feel better.