I am participating in the Verizon Wireless Ambassadors program and have been provided with a wireless device and three months of service in exchange for my honest opinions about the product.
How many of you knew Verizon carried other accessories and devices besides your smartphones, tablets, everyday cases, bluetooth headsets, and chargers? I never knew until I became an Ambassador, now I learn all sorts of neat things about Verizon, and the causes they support.
I am on another missions, this one is to find that one under-the-radar device I think is the best! This one isn't so easy, I have discovered several devices that would rock!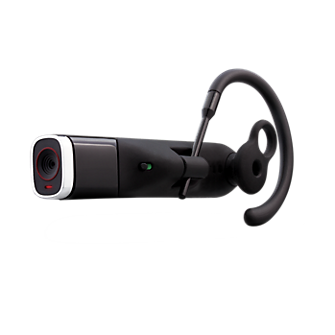 Such as the Looxcie 2 Wearable Video Cam, which would allow me to spy in style. Or allow me to be hands free when we are out and about. You probably noticed I was MIA these past few days, well we decided to pack up and head out to go camping, we did a lot of hiking, and this would have been great to get some awesome shots of the areas we explored.
Would also be a fun device to wear when driving, so I can show you all the fools that drive on Tennessee roads! I don't know how many times I have to slow down and move over some because the person driving the opposite direction in the other lane also wants to drive in MY lane.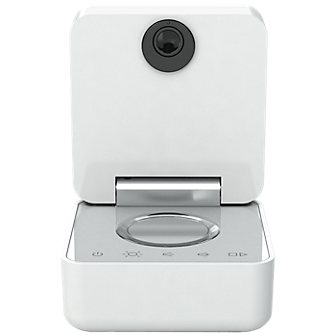 Then we have the Withings Smart Baby Monitor. With crime rates going up you can never have enough protection on your family. What I like about this device is you can monitor your baby via your smartphone or tablet. Or in my case check in on your furr babies, and let them know momma and daddy will be home soon.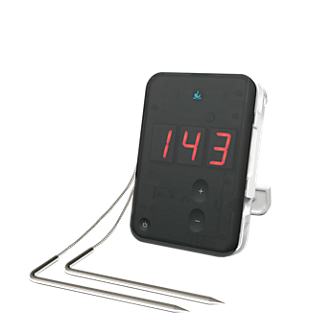 Don't forget the iGrill iDevice, Summer is here and I am sure we will be grilling out a lot! With this handy device we don't have to hover over the grill until dinner is done, with a special app we will be alerted when the food becomes the proper temperature.
Pair the three devices up together, and you have the makings for  nice summer BBQ. Your meat will not burn, you can capture the day with your hands free video camera, and if you have young ones, you can easily monitor them while you're socializing with friends and family!
If I had to pick just one of the devices from above, I would have to go with the wearable video cam, so that I could video while I drove, because I tell you what, the site would have some pretty good videos, and I wouldn't have to worry about holding a video camera while driving!
What fun devices and accessories would you like to try from Verizon.