How many of you have dad's or husband's that love to read? If you answered this question with an "I do", then Kobo, has just what you are looking for this Father's Day. With many different Kobo eReaders to choose from, you are sure to find the one that's just perfect for even the pickiest dad.
Do you have a dad that likes to surf the web, check those emails, download apps, and read books, then the Kobo Arc might just be what you are looking for, with the ability to do all that plus more. Not much into all the fancy things a product can do? Maybe the Kobo Glo will be a good fit, with the built in light, he can read day or night!
Or if you're looking for the basics, with the feel of a real book the Kobo Touch is just what you're looking for. The Kobo Touch retails for $99.99 and comes in 5 different colors, with its Wi-Fi ability you can hook it to your internet and load it up with books! If you already have ebooks you have purchased in the past you can simply load them on to the Kobo Touch, and you will be ready to go.
We were able to check out the Kobo Touch first hand, one thing I likes about it, is the fact that it's like reading an actual book!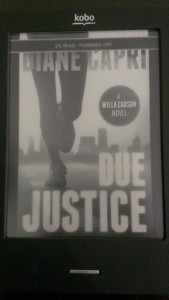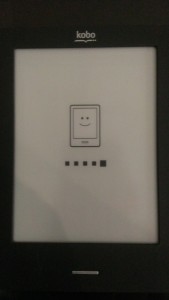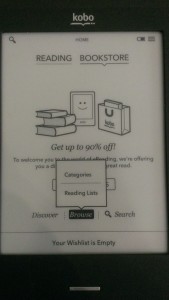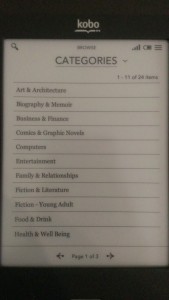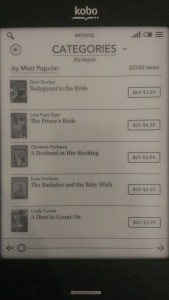 Loved how easy it was to set up and get going, the Kobo Touch supports many different formats.
Formats Supported by Kobo Touch
eBooks: EPUB, PDF, and MOBI
Documents: PDF
Images: JPEG, GIF, PNG, BMP, and TIFF
Text: TXT, HTML, and RTF
Comic Books: CBZ and CBR
This is a product that will get used a lot by my family, the battery on the Kobo lasts a long time, and can last about a month.
If you have a dad that loves reading the Kobo eReaders would be perfect!