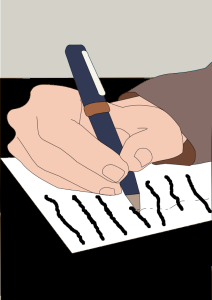 I'm sure you remember going to school, and hearing that dreaded word, "essay". Even if it's been years since you had to write an essay for a school assignment, you may be interested to know how many current students are completing their essays with an Internet service that does the work for them.
By simply submitting the required word count, topic and point of view, students are paying others to write their essay for them. I've personally never had anyone write my essay for me, but others are using these types of services to complete school assignments for them.
What do you think about sites that write essays for payment? Do you think this is fair that some students are taking the easy way out, or do you think it's perfectly okay?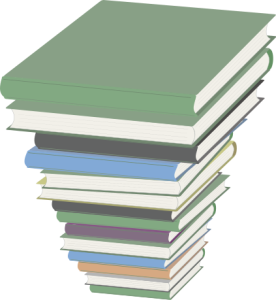 I have mixed emotions on the subject, I feel your grade in school should be earned by you, not someone else, but then again when I was in school the Internet was only just starting. When we did essays we had to do it all the hard way, I remember my nights in the library with oodles of books, my paper, and no clue where to begin.
I am thankful for the Internet now, because it does allow my daughter to research several things with a few clicks of the button, and trust me when I have her write an essay she will be doing it herself!