It happens to everyone from time to time. The power goes out, your 9-volt battery is dead, and your clock radio fails to wake you up on time. If this has ever happened to you, then you'll be happy to learn that the ELECTROHOME USB charging alarm clock has a solution to this age old problem.
Not Your Ordinary Clock Radio
When you think about a clock radio, not much comes to mind, but this clock radio is packed to the brim with features. Housed within the alarm clock, is a long-life lithium battery. This ensures that when the power goes out, you'll always get woke up at the right time. With a large 1.2″ LED display and 3 dimming options, the time on the clock can't be missed. One of the coolest features of this clock, is the projection time display. It actually comes equipped with an LED projector that allows you to display the current time on the wall, ceiling or household surface of your choosing.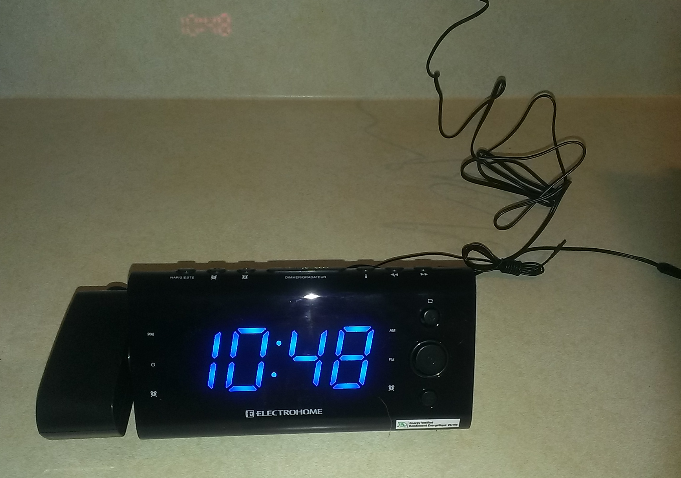 Easy Setup
Despite it's many technological advances, the ELECTROHOME USB Clock Radio is one of the easiest alarm clocks to setup on the market. You can simply hold down the snooze button, and cycle through timezones to automatically set your time. The alarm clock will auto adjust for daylight savings time, and comes equipped with dual alarm function that can be canceled when you want to sleep in on the weekend.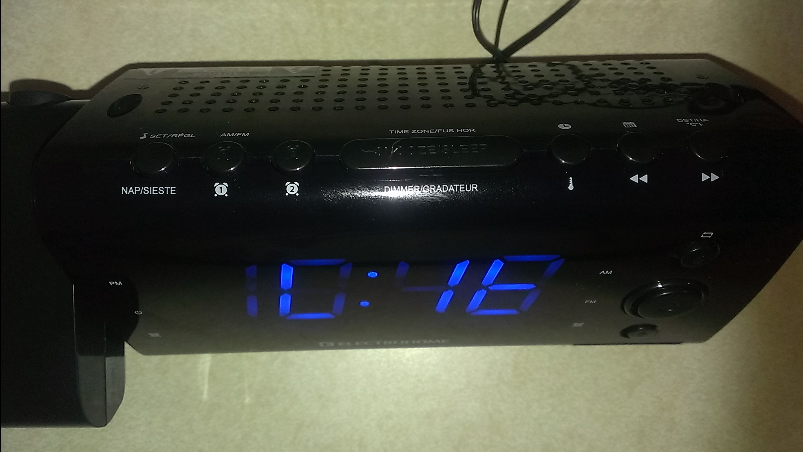 Features for Today's Technological Lifestyle
The AM/F radio features a 20 station memory, and sleep and nap timers. You can wake up to the same station every morning, or mix it up everyday after nap time. The calendar display will help you keep track of important dates and appointments, and the indoor temperature display will help you set your thermostat just right.
In our modern times, virtually everyone has a smartphone, and the ELECTROHOME can charge any smartphone or tablet through its USB charging port. Just plug your device in while you sleep, and wake up to a fully charged device and some cool tunes on the radio. The ELECTROHOME is just $19.95 despite its many great features. If you're on the market for a new clock radio, this is one you don't want to miss.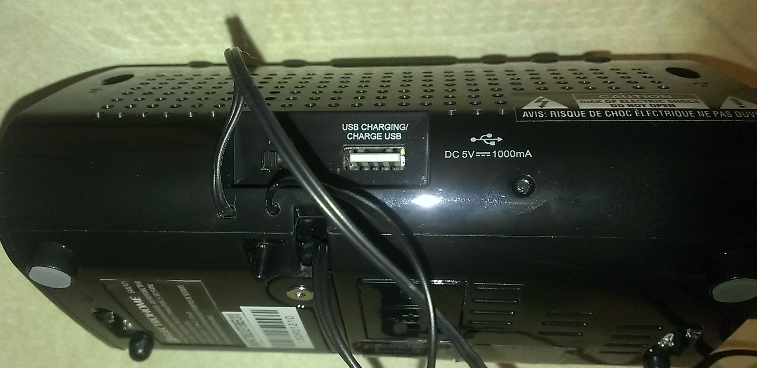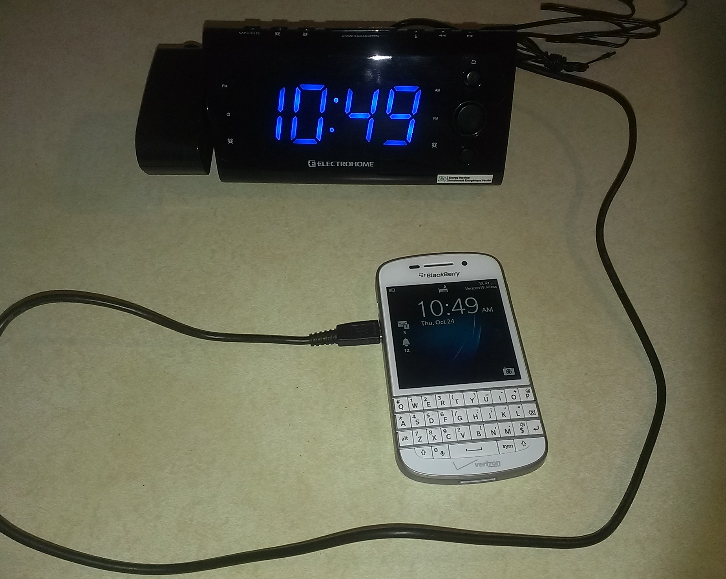 You can purchase the Electrohome USB Clock Radio on Amazon
.
To learn more about the Electrohome USB Clock Radio you can check it out on their website, also be sure to follow Electrohome on their social media channels.
Website | Facebook