I have always loved Christmas, I love everything about it, from the lights, to the colors, to the look on my daughter's face on Christmas morning. I love getting a new personalized ornament every year, and I love the smells of all the yummy holiday foods and candies making. I also love companies that know how to make the holiday a memorable one.
I have had the pleasure of working with Ornaments With Love for the past few years, and I am never disappointed in the new ornaments we receive. Ornaments With Love, is a family owned business that has been helping make memories for over 50 years, they started off small and have grown to be a name we all know online.
For over 16 of those years they have been in business they have been selling personalized Christmas ornaments in the malls in Connecticut and Washington DC. It was only a little over 6 years that they decided to take their business online, and now they offer thousands of personalized ornaments.
One thing I like about Ornaments With Love, is they have ornaments for everyone, they have angels, they have cartoon characters, they have pet ornaments, family ornaments, and even sport ornaments.
This year we went with an ornament that would also showcase our two furrbabies, the Personalized Fireplace Christmas Ornament with 2 Dogs.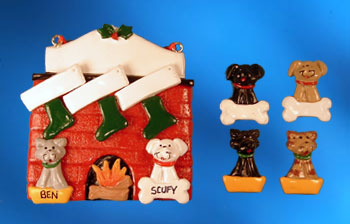 Now here is the one we received.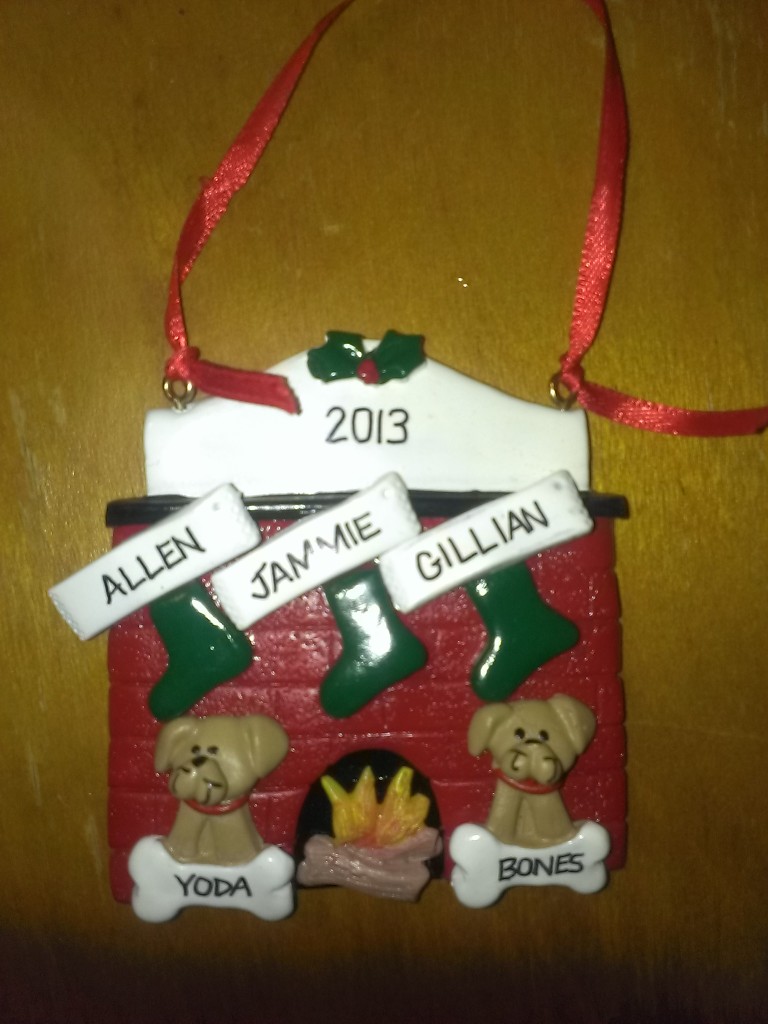 This ornament is so cute, it's well made and I love how the dogs are on it. This makes it complete, because the dogs are truly our babies, and it wouldn't be the same without them.
How many of you get a new ornament every year? I highly recommend you check out Ornaments With Love, they're adding new ones all the time, and their prices are very reasonable.
Make sure to follow Ornaments With Love on all their social media channels so you can stay up to date on all their specials.
Website | Facebook | Twitter | Youtube | Pinterest
Giveaway: One lucky reader of The Neat Things in Life will win an ornament to help with making this holiday memorable. Giveaway is open to both US and Canada residents.