Bones and Yoda are what I would call spoiled. When packages arrive in the mail they're both right there to sniff them out. You never know when one might show up for them. You may remember in the past, the review I did for Wellness CORE dog food. If not you can get a refresher here. Bones LOVED this dog food, so much so he wouldn't leave the bowl until it was gone.
So when I was contacted and informed that Wellness CORE has added two new produces to their line, I was excited for my furrbabies. The two new products to the line are Wellness CORE Game Formula and Wellness CORE Large Breed Formula. Both products are grain-free, protein focused, balanced with controlled levels of fat, carbohydrates, and calories. With this balance it will give your babies the optimal nutrition they need for everyday feedings.
If your dogs don't have the proper balance in their diet, it can led to issues down the road, whether with obesity or joint issues, and with having very active dogs it's important they get the right balance to keep them going from morning to night.
The Wellness CORE Wild Game formula, which is the one Bones and Yoda was able to try is made with duck, wild boar, and rabbit. One thing I like about it, is the fact it is grain free and gluten free, which means there's no fillers.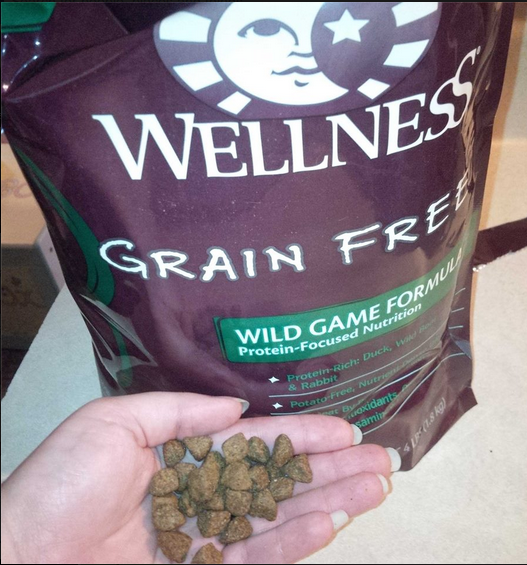 Judging from the boys I am going to say it's DELICIOUS.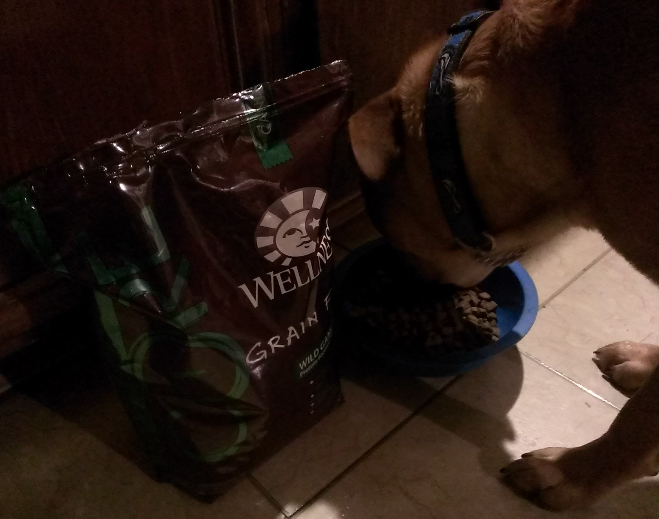 And if I would have to guess on how filling this was, based on Yoda, I would say it's so filling it would make a happy pup sleep like a baby.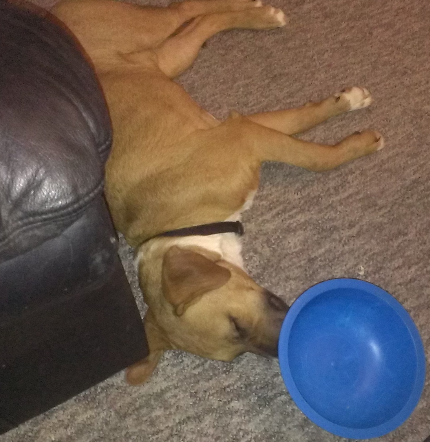 Wellness CORE large breed formula is made with deboned chicken, chicken meal and turkey meal and focuses on the special needs the larger dogs need in their daily diet.
Wellness CORE pet food can be purchased at stores such as Tractor Supply, Petco, Hollywood Feed, or you can also purchase it online at retailers like Amazon
. Price on the product vary on where you purchase and what size bag you purchase.
Make sure to follow Wellness Pet Food on their social media channels to stay up to date on their new products, and on any specials they maybe having.