With living back in Tennessee, I have started sending my family back in Michigan more cards. I love sending cards, and I will often make up a reason to send. For instance when my nieces started back to school, I sent them a fun card welcoming them back to school. When my oldest niece was having a rough time with life, I sent her a cute card to cheer her up, and to let her know everything would be okay. When my sister thinks the world is fading around her, I send  a quick pick me up, to let her know we all love her and life will get easier.
Point being, you don't need a special holiday to send the ones you love cards. However, sending cards during the holidays is a great way to be with family mentally, when you cannot be with them physically.
Shutterfly knows that being away from family during the holidays can be tough, and they have come up with a new line of holiday cards and photo gifts to make the 2013 holidays more memorable.
Live Every Moment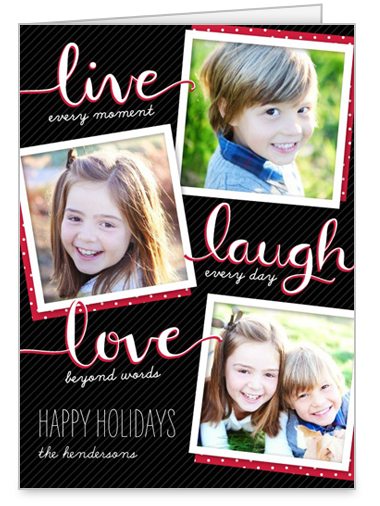 Spread Joy & Love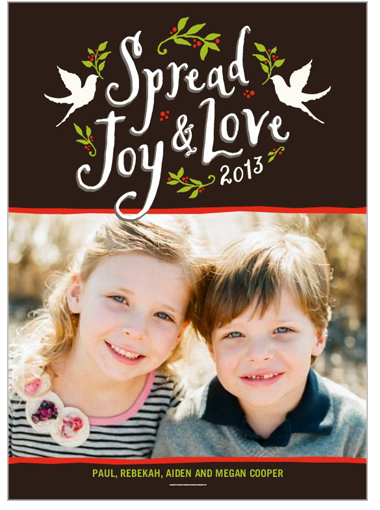 Best Of Wishes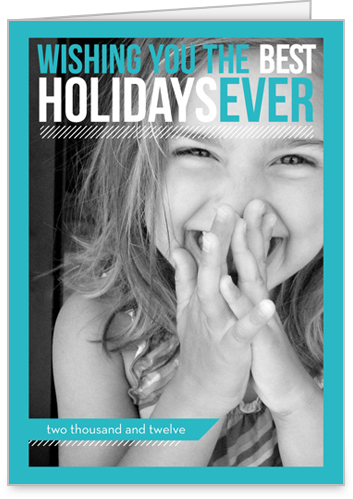 Shutterfly has several different holiday cards to choose from whether you are looking for classic, whimsy, religious, contemporary, or merry and bright.
Photo Ornaments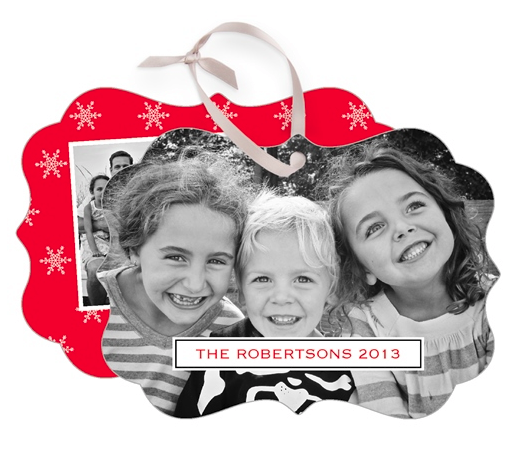 Personalized Growth Charts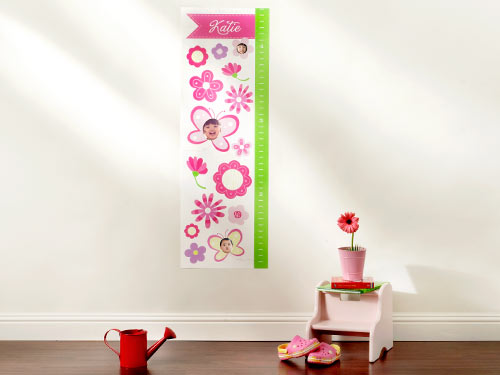 Water Bottles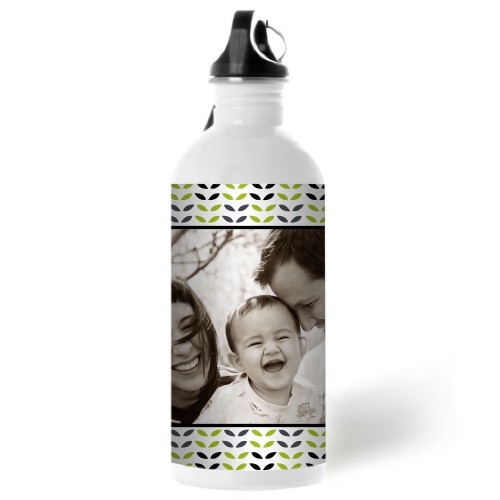 Pinning Party Information
Don't forget about the Pinning Party #PhotosYouLove on October 16th at 8pm EST, you can RSVP with @ResourcefulMom by going here.
One lucky reader of The Neat Things in Life is going to have a chance to also make memorable memories with Shutterfly this holiday season. I have a $50 total order plus free shipping code to be used at Shutterfly, use the rafflecopter form below to enter.