When it comes to protecting your home and your property, you can never be to secured. Over the past few years the crime in our area has gotten worse. With not being far from a big city, several people are moving from the big city to our area. They're also bringing with them the crime.
I don't know how many times a day, I hear on the scanner about a break in, or about the alarms of a house going off, and to be honest, it's pretty scary.
So when opportunities come up where I can check out cameras that will serve a good purpose, I jump on it. I have had the opportunity to work with D-Link a few different times, so I knew the new camera I received to review would not disappoint me.
The D-Link DCS-933L is one of those camera's with all the bells and whistles. Not only does it have both night and day views, it also has a built in WiFi extender.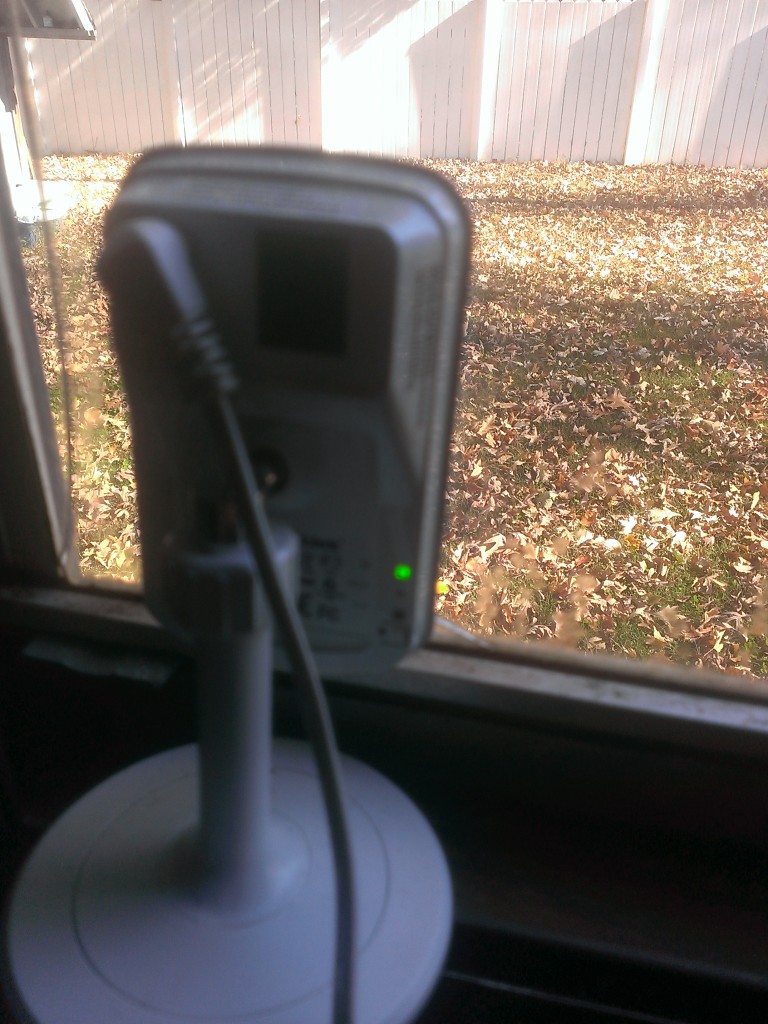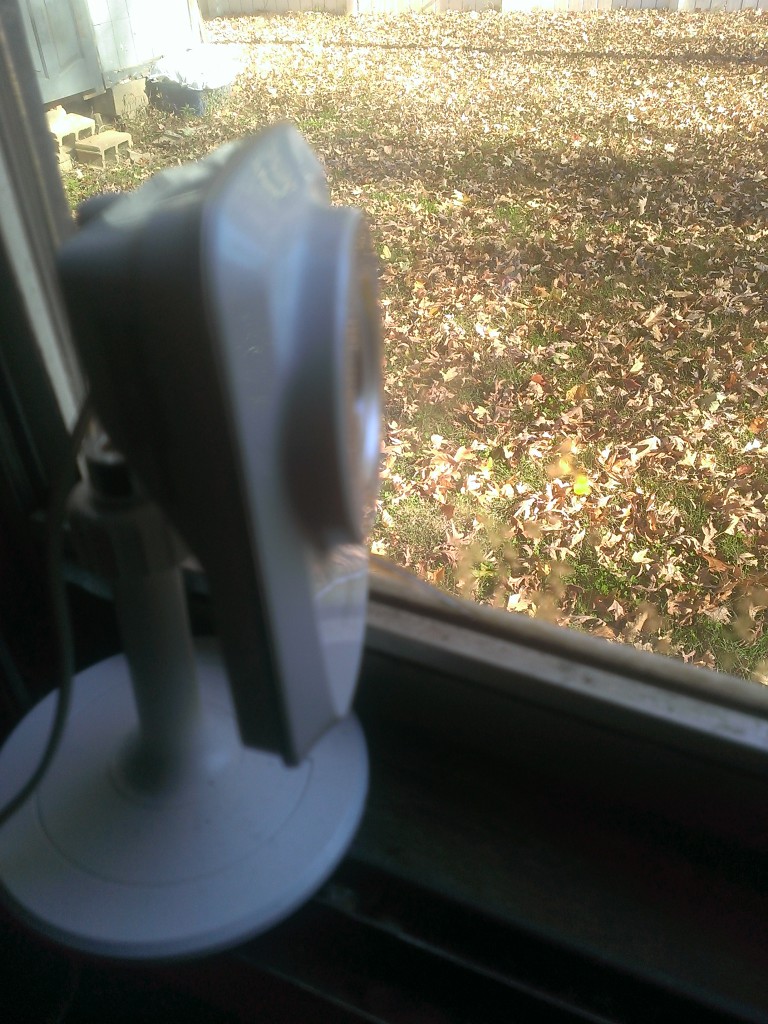 We have the DCS-933L placed in the back bedroom window, this allows us to not only keep an eye on the side of our home, but also an eye on my mother in laws home. With the built in WiFi extender it also allows her to pick up on our internet where before she couldn't.
One thing I like about this particular camera, is not only does it have motion detection, it also has audio detection, so if someone comes up in the middle of the night messing around the shed, the DCS-933L will pick up on it.
One great thing about the D-Link cloud cameras is they have an app that will allow you to monitor your cameras when you are away from the home via your smartphone. You can also monitor the activity via the mydlink website.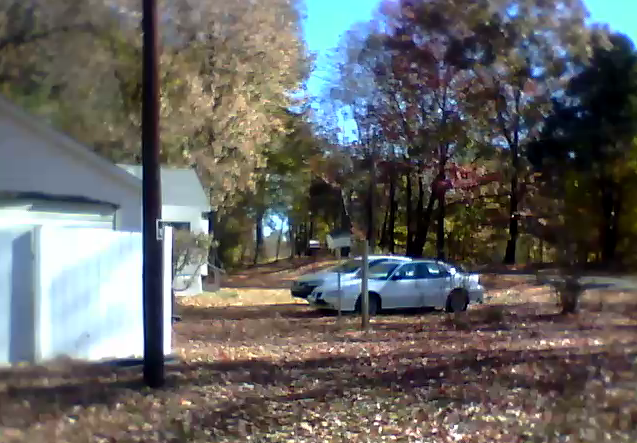 If you're looking for a camera, that can offer you more than just the basics, this is the camera for you! I find that having the D-Link cameras in my windows help protect me a little bit more. I have them set to email me when they detect motion, I advise one to play with this setting a little bit, or you may end up with a full email within a few days.
The D-Link DCS 933L can be purchased on the D-Link website for $104.99, or you can also purchase it at stores such as Best buy, Tiger Direct, and even Amazon
.
Make sure to follow D-Link on their social media channels. By doing so you will be up to date on the new products they have, and you will also be the first to know of any giveaways they have going on.