When it comes to the holiday season, we're always on the lookout for those unique and exciting gifts. The gifts that make our loved ones giddy on Christmas morning. I like to get gifts for my loved ones that have a story behind them, a gift that maybe the conversation of the day.
This is where TerraCycle comes into play. If you're not sure who this company is, or what they're all about, let me explain. TerraCycle, takes our waste, products that would normally end up in the landfill, and they make useful items with them, an example is a backpack made from drink pouches, tote bags made from chip bags, and even coin pouch and iPad cases made from USPS tote bags!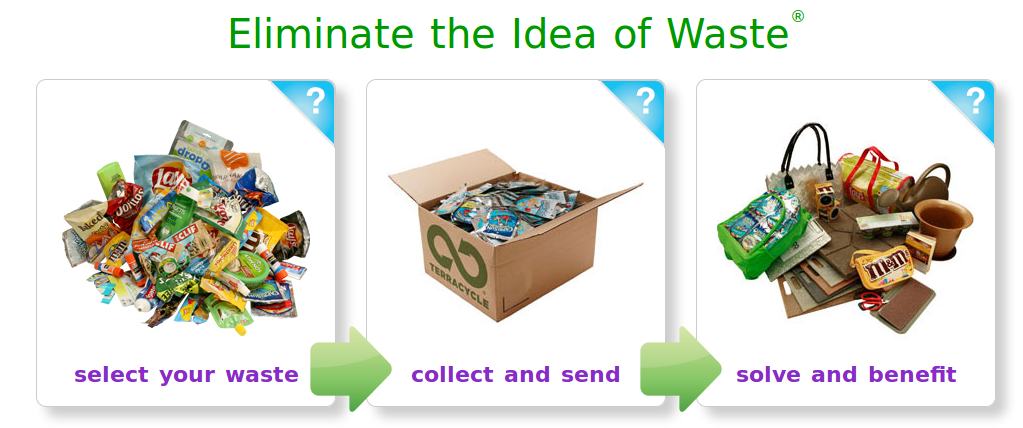 TerraCycle products are not only high quality, they're also all natural, affordable, and made of recycled materials, that would have ended up in the landfills.
TerraCycle, recently added some new products to their line, and that is the USPS tote bags, pouches and cases. These products are made from the mail sacks you would find in the post office. One thing I like about these particular products, is they will all be different and unique, the wear on them will be different as well.
We were sent a USPS pouch and a Lay's Messenger Bag.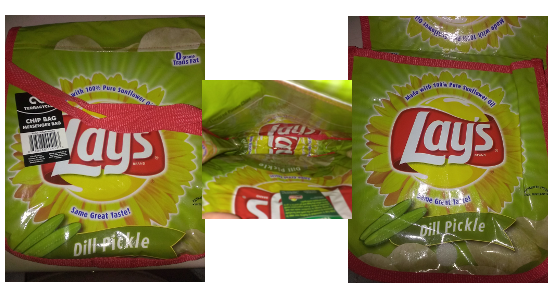 I think it's neat how they take products that are bound to head to the landfill, and they turn them into useful products. The messenger bag is cute, well made, and will make a perfect overnight bag for my niece.

The coin purse is my favorite, it's not way big, and not to small. I think it's the perfect size if you're not wanting to carry a purse. You can fit the basics, money, debit cards, keys, and even some coupons in it.
This holiday season if you're looking for a unique gift that a story can be told from it, TerraCycle is the place for you, they have a wide range of products not just the ones I mentioned. Their prices vary depending on what you get. TerraCycle products can be purchased from their site, as well as Uncommon Goods.
Make sure to follow TerraCycle on their social media channels to keep up to date on what all is going on.