I love puppies, but one thing I dislike about owning them, is the potty training! Potty training Bones, was pretty simple, we had a routine with him, and it seemed to work fairly well. What sealed the deal is when Bones learned he would get a treat if he went potty outside.
After getting our second dog, Yoda. Potty training turned into a dreaded task, I think it was a lot easier to potty train my daughter than it was this dog. Yoda, thought his potty grounds was down the hallway, and that is where he went. Whenever he had to go it was a dash to the hallway, instead of to the door to be let out.
It was to the point we were shampooing the carpets three to four times a week, and you could still smell nothing but pee down the hallway.
Enough was enough, we had to get this dog going outside to use the bathroom. So when I was emailed to check out Pruven products with my potty err Yoda's potty training needs, I jumped on it. I was tired of shampooing the carpets and I was tired of my home smelling bad of urine.
We were sent an assortment of products to test.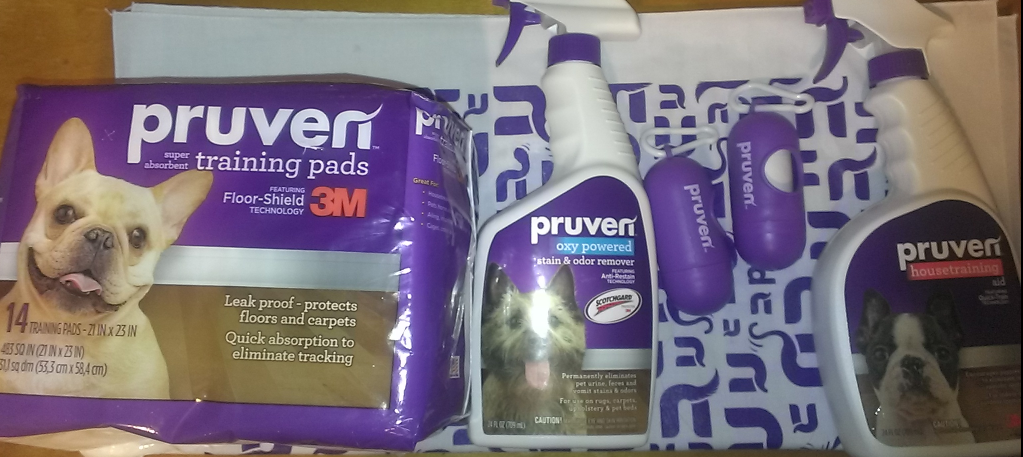 The products included, training pads, poo bags, house training spray for the pads, and the spray to clean up the messes.
Right away I wanted to test out the spray, because like I said the whole hallway had that smell. I noticed the spray working as soon as I sprayed it. It would bubble up on the urine spots, and do nothing on the spots that weren't peed on.
The training pads where a bit of a different story with Yoda, he still didn't want to use them.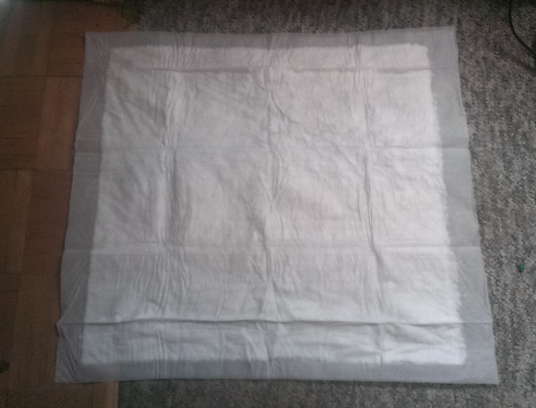 However, with a little spray and blocking off the hallway he was forced to use them. It wasn't long after we started back in with the treats. With a box full of treats and the proper Pruven products, we were going to kick this going potty in the hallway habit FAST.
It wasn't long and Yoda was sitting at the front door waiting to be let out when he went potty.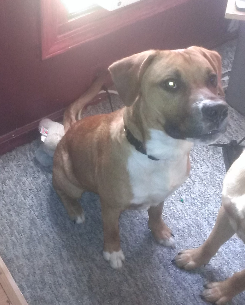 And it wasn't long before he realized EVERYTIME he went out and went potty he would get another treat. So Yoda would run out go pee come in get his treat, sit at the door to go out yet again, go out go poop, come back in get his treat back at the door wanting to go out again, he would go out push more pee out come back in.
He was no dummy, he knew if he went out and went potty he would get a treat. Thanks to Pruven products and the treats, Yoda is going outside to go potty, he does have an accident here and there but I blame that on the daughter, for ignoring his whines of "I HAVE TO GO POTTY NOW".
Do Pruven products work? I found they did work for Yoda, it took time and work, but they have proven to me to work. Does my hallway smell of dog urine? NOPE, thank goodness!!!
Pruven products range in price and will vary on where you purchase, you can purchase Pruven products at selected stores. Use the sites Where to Buy feature to see if they're in a store near you.
Make sure to follow Pruven on their social media channels, where you can learn about any specials they have going on, they also have some great tips and tricks on their site.