Did you know cancer claims the lives of nearly 1,600 people each day, and that cancer is the second most common cause of death in the US? I have had several people close to me pass from cancer, it was only a little over a year ago my grandfather passed from lung cancer, they discovered it when he was in his late stages. My father in law was also a victim of lung cancer, again his cancer was left unnoticed until it was to late.
In 2013, it is estimated that more than 1.6 million people will be diagnosed with some kind of cancer, and close to 581 thousand of those diagnosed here in America will end up dying from this deadly disease. This holiday season Maurices has joined forces will the American Cancer Society in their fight against cancer.
Maurices will be selling a Holiday Necklace set from now until January 5th, 2014, or while supplies last. The necklace comes in either gold or silver and retails for $12.00, half of the proceeds will go to the American Cancer Society. This holiday season the ACS hopes to raise $400,000.
If you're like me you always want to help causes that are close to your heart, but often times you have no clue where to start. If this is the case, and you would also like to join the fight against cancer, and help the American Cancer Society reach their goal, you can do so  by purchasing a Holiday Necklace Gift set from Maurices.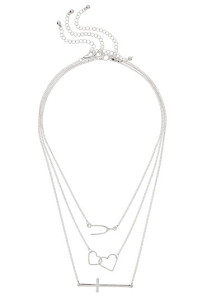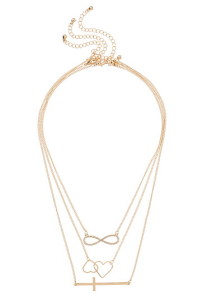 These gifts sets are only available for a limited time and can be found at the different Maurices stores nationwide at the checkout counter or online.
Recently, we had the opportunity to go into Maurices and do a little shopping.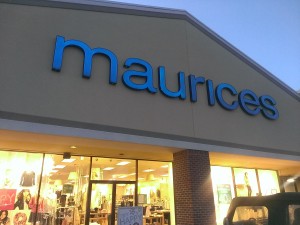 With never going to Maurices, I wasn't sure what to expect. I knew it was a female clothing store, once my daughter and I walked in, it didn't take her long to find the jewelry.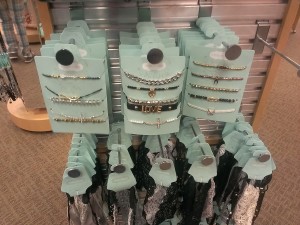 Maurices currently has a buy one get one 50% off accessory sale going on right now. I wanted to look around a bit more and see what the company had to offer. I found some super cute pants, and some tops. With losing weight, I know where I will be going shopping at, as my reward once I get to my goal weight!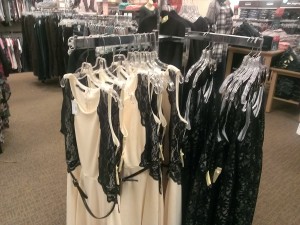 My daughter finally decided what all she wanted and we were ready to check out! I think she scored pretty well, we happened to find some mark down items which was right up my daughters' alley.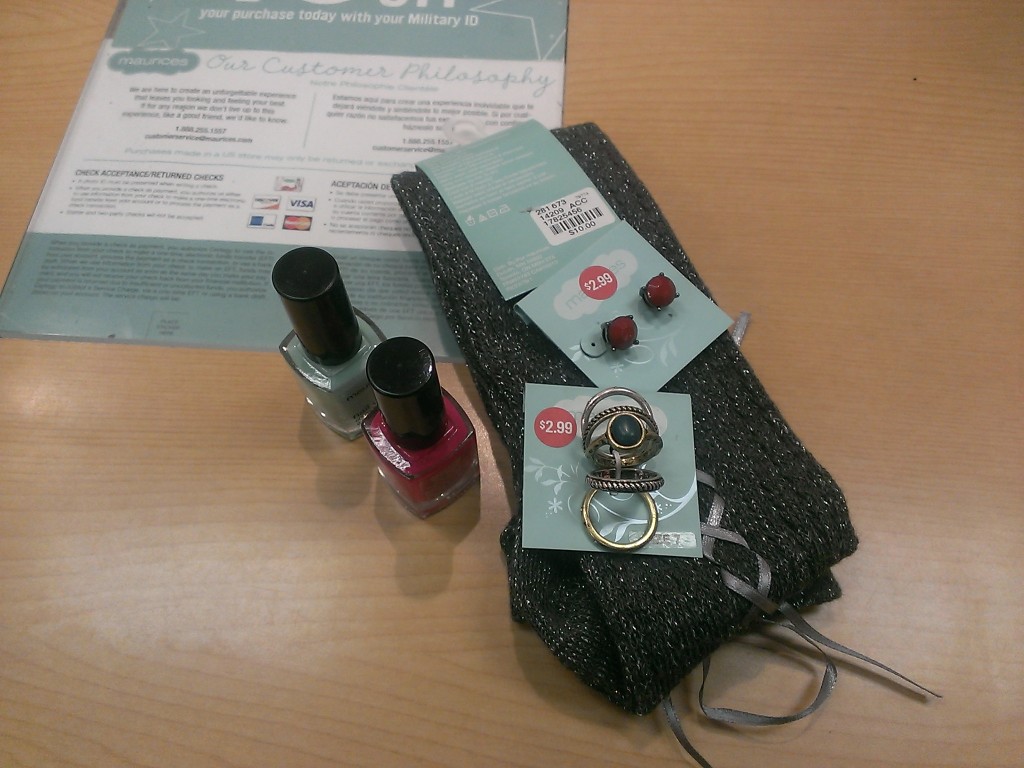 Her total purchase was a pair of knee high socks, rings, earrings, and two nail polishes, she scored this all for under $25! She was please, and so was I.
This holiday season give the holiday necklace set from Maurices, it is the gift that gives back.
To stay up to date with all the deals and happenings with Maurices, make sure to follow them on all of their social media outlets.
Website | Facebook | Pinterest | Instagram | Twitter
One lucky reader of The Neat Things in Life, will have a chance to win the silver holiday gift set from Maurices.
Giveaway is open to US residents only.