Who has all made a resolution to lose weight? Did you know if you were to cut out the soda and chips from your diet, you could remove several hundred calories a day, and the more calories that are eliminated from your day the better!
With having already cut the soda from my diet drinking water everyday all day can be pretty boring. Luckily, for me I was introduced to a few new products to help me through-out the day. Celsius, is a great way to get the workout started. With 7 clinical studies to back the finding that Celsius can help you burn more calories when drinking it before you workout.
Studies show that not only can you burn up to 100 more calories per serving, but Celsius also boosts your metabolism, reduces body fat, and gives you more energy! I don't know about you, but I would trade that for soda any day!
Celsius comes in either carbonated or non-carbonated. There are 5 different flavors to chose from, three of which are carbonated, and two of which are not. I was sent Sparkling Wild Berry and Peach Mango to try.
One thing I liked about Celsius, is it contains no sugars, no high fructose corn syrup and no artificial preservatives.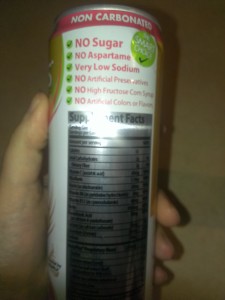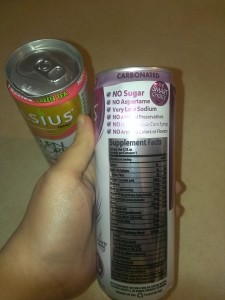 When I first tried Celsius, I wasn't sure what to expect, I am use to drinking either water, or drinks with some sort of sweetener. It was a nice surprise when I took a drink and my first reaction wasn't to run to the sink to spit it out.
Did the drink help me burn more calories? I cannot answer that question because I am not a scientist, I can tell you the drink wasn't loaded with calories like other drinks on the market today. I can also tell you, while the drink was a bit different, it was pretty refreshing. I personally didn't notice a boost in energy, however, I only had two of the drinks so it was hard to tell.
If you're interested in checking out Celsius you can purchase it at GNC or on Amazon
. The price will vary depending on where you purchase.
I was also able to try a few different USANA snacks, these were a great product for after those workouts. I was sent one each of USANA Choco Chip, USANA Fudge Delite and USANA Peanutty Bliss.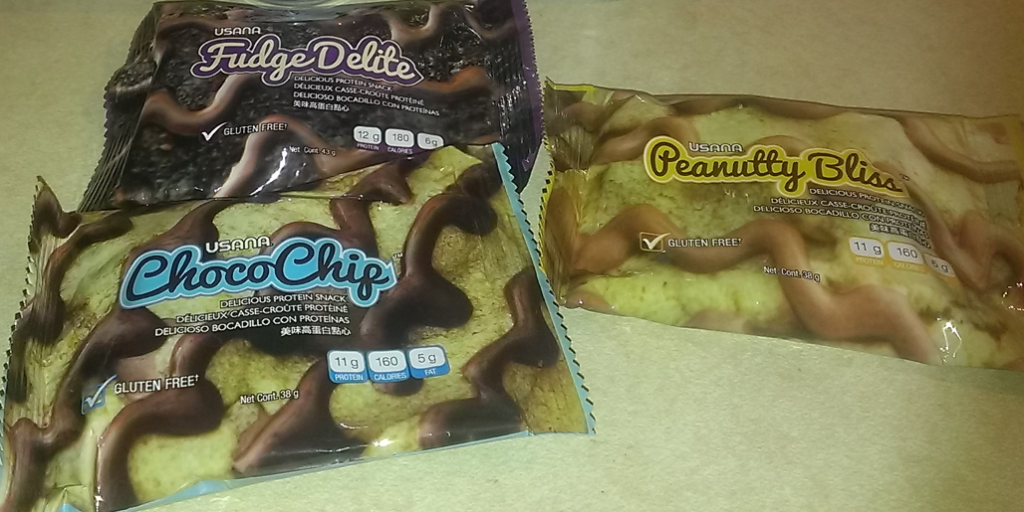 USANA protein snacks are gluten free, each one has 11 to 12 grams of protein and 5 to 6 grams of fat. They're 160 to 180 calories a piece, and loaded with yummy flavors.
My favorite out of the three was the Peanutty Bliss.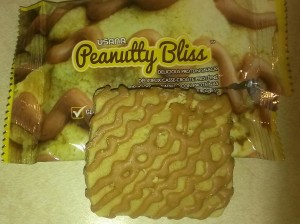 I found that this snack not only helped my body with the protein, it also satisfied my sweet tooth.  Which is a good thing because I wasn't reaching for a bowl of ice cream after my daily workout. One thing I found to be a disadvantage for the product is the price. They sell for $32.95 on the USANA website, the downfall of the price you only get 14, which makes them about $2.35 each.
When I decide on what protein snacks are best for me I look for three things:
Taste: I want something that is not going to be gross, something I will enjoy after a good workout.
Where I Can Purchase: I want to be able to purchase the product locally, whether from a health food store, or super market.
Price: Price is the key in whether or not I will be a buying customer. I want to have a snack that won't depress me when I eat it only to cause me to reach for a product that is a lot cheaper.
With the price being on the higher end, many people are missing out on the USANA Protein Snacks and they're reaching for products that are not as good, but do about the same and are on the cheaper side. I would love to see the product come down in price, so more people can enjoy it after their daily workout.
Please keep in mind when looking for products to help with your weight loss goals, all these products are supplements, they WILL NOT work, if you don't work with them.