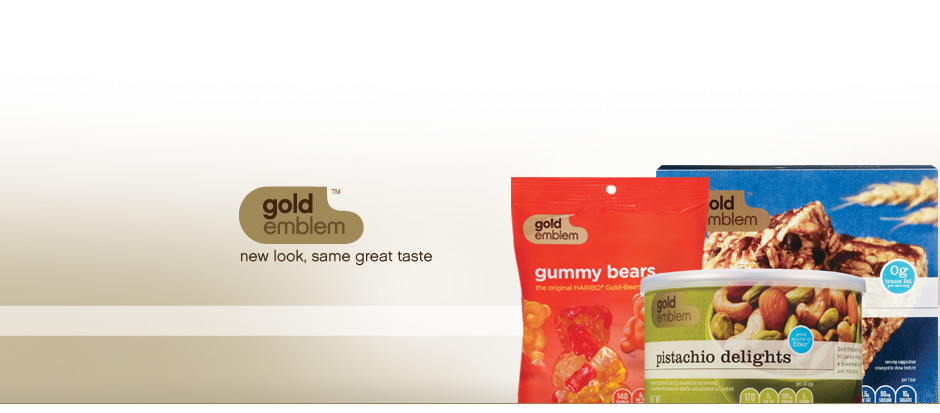 How many of you will be watching the Super Bowl tomorrow? Will you be rooting for Denver or Seattle? Or are you like us, and only watching because of the commercials? Of course, I am not just watching for the commercials, I am also watching because Bruno Mars will be doing half-time, can we say yum.
It most homes in the US Super Bowl Sunday, is a time family and friends all get together, get the snacks out, and sit in front of the TV rooting on their favorite teams. Some will make bets, some will curse the players, and some will be clueless to what is going on during the game, but enjoying the snacks and watching the commercials, and of course the half-time show.
How many of you have those snacks already on the kitchen counter, and you're just waiting for the game to begin? How many of you have yet to get to the store to pick up those snacks, because you really don't want to spend high prices on snacks for one day? With CVS Gold Emblem products, you will not only get yummy snacks, but you will get yummy snacks at affordable prices.
CVS Gold Emblem offers a variety of snack options for you to choose from, whether you want nuts, chips, popcorn, or even cookies. CVS Gold Emblem products are available at over 7,600 CVS locations, and can also be purchased at CVS.com. Don't let Super Bowl Sunday snacks break you, head out to CVS now while there's still time to pick up those snacks for tomorrows big game!
We were sent a variety of CVS Gold Emblem snacks to see how they compare to other brands. Some of the products we received were, coffee, pistachios, trial mix, dark chocolate covered almonds, cookies, popcorn, and even pretzels filled with peanut butter, and some which are ranch flavored.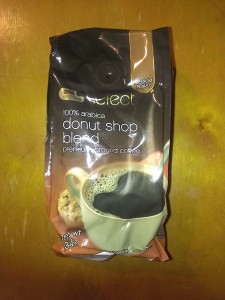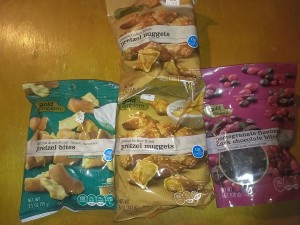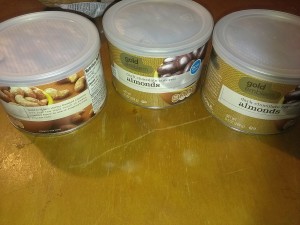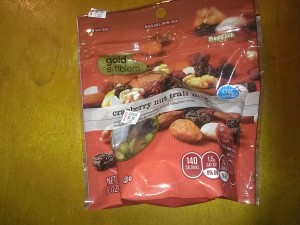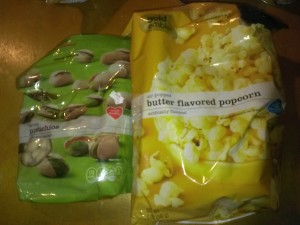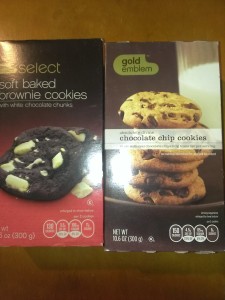 With never having CVS Gold Emblem brand, I was curious to see how the product was going to hold up against leading competitors, and other store brand products. I was surprised to see the product was about the same if not better than some of the named brand products we have tried, and the best part about it, CVS Gold Emblem brand is cheaper. So not only does CVS offer affordable snack options, they offer these affordable snack options without taking away from the quality of the product. This is a win, win in my book.
When taste testing the first product we sampled was the cookies, who doesn't like cookies!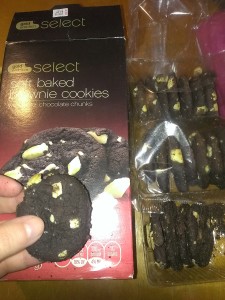 When I went to bite in the cookie, I was expecting it to be hard, I was surprised to see it was soft, and oh so melting in your mouth good. This isn't a treat I would eat daily, but one I will indulge in once in awhile. We also tried the pistachios, and the peanut butter filled pretzels.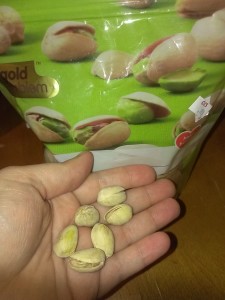 Again, we weren't a bit disappointed in the products, we were actually surprised with the price points. CVS Gold Emblem products range in price depending on what snack products you decide to go with, the products we received ranged in price from $1.49 to $7.49.
Let CVS help you with those Super Bowl Sunday game snacks! Head out to your local CVS and pick up those snacks for tomorrows game!