Disclosure: General Mills sent me this information and these new Big Cereals through their Platefull Co-op program
With breakfast being the most important meal of the day, we make sure that within 30 minutes of waking, we get something to eat. Whether that first meal be eggs, toast, and turkey bacon, or cereal. Recently, Big G has rolled out three new cereals that I had the pleasure of checking out.
Big G has included Multi-grain Cheerios Dark Chocolate Crunch, Fiber One Protein, Chocolate Toast Crunch to their line of family favorites.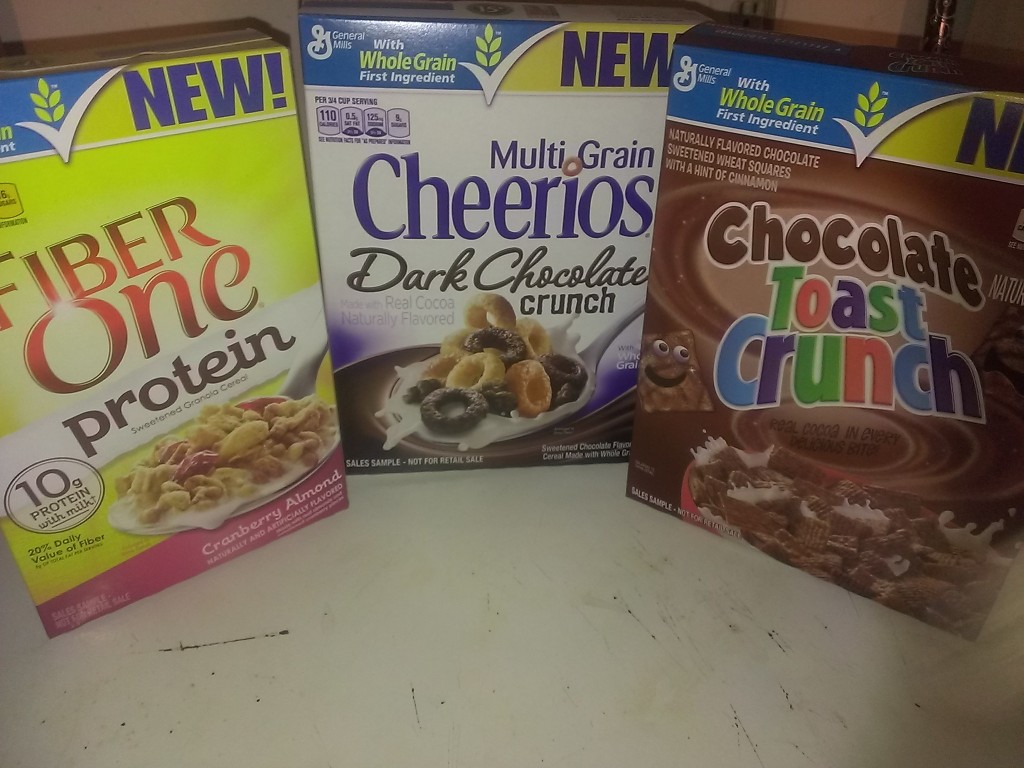 If you're a fan of Cheerios, Cinnamon Toast Crunch, Fiber One, and Chocolate, you will love the new cereals Big G has rolled out!
I happen to love dark chocolate and Cheerios, so mixing them both makes having my first meal in the morning twice as good. Not only do I get to get my belly full, but I also get the sweetness to get me going.
The Chocolate Toast Crunch was a family favorite. My daughter found this to do the trick for her first thing in the morning, I always seem to have problems getting her to eat breakfast in the morning, with having a chocolate option gets her asking for more.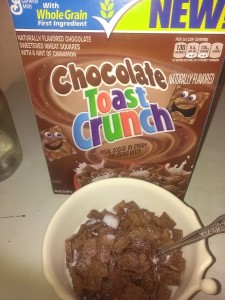 My favorite was the Fiber One Protein, with trying to lose weight it gave me the protein and the boost I needed. The cranberries and almonds were a nice treat. If you're like a lot that would rather skip breakfast, I recommend scooping up a bowl of one of the above Big G cereals, and getting your day off to the right start.