Being a female, I will admit, I don't do much with tools around the house. When something needs fixed, chances are my husband will be the one making those fixes. However, once in a blue moon, I will decide I don't want to wait, and I will take it upon myself to make the fix or put together whatever may need put together. For instance we purchased a new table, my husband was at work, and I wanted to get the table put together before he got home so I got the tool bag out and got to digging. It took me several attempts to find the proper tool I needed.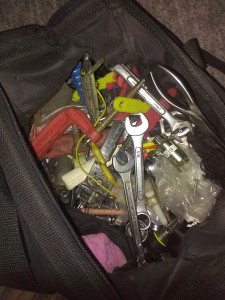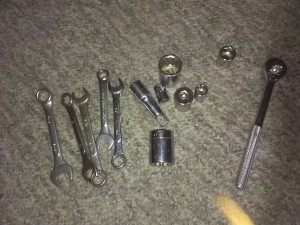 However, I am not the only one who has had problems finding the right size socket in this home. I am usually the one that is running to the auto part store though in attempts to get the right socket. Have you priced sockets lately, these are not cheap! What about having an odd shape bolt that needs to be removed? Yea talk about another headache. Recently, I was introduced to a new socket that will make MY headaches go away.
How so? Because it's one socket, so no more having to dig in the tool bag. It will fit 9 socket types, 25 socket sizes, and it's literally 100 sockets in 1, so I will no longer have to run to the store if we don't have the proper size, and it will save me hundreds of dollars, because I won't have to buy a new socket everytime we cannot find one that fits! This will be our new Go2Socket.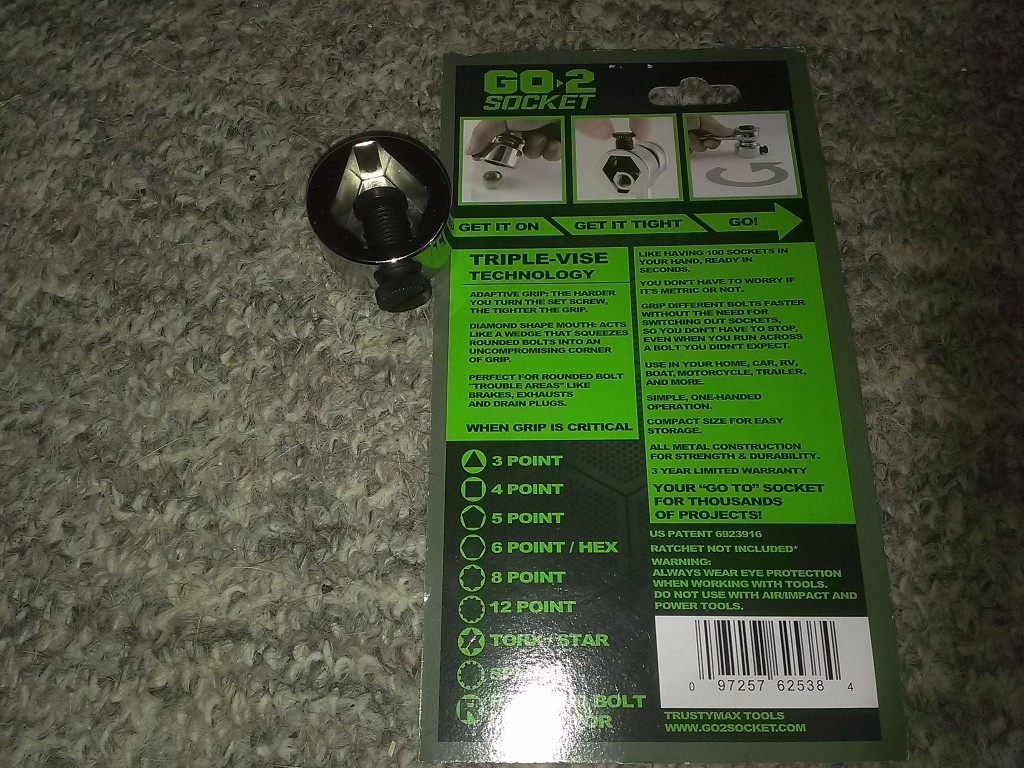 Go2 Socket is an all in one socket, whether you have a 3 point bolt or a 12 point bolt, this socket will get the job done. With the ability to change the inside of the socket, the Go2 Socket will be the only socket you need, this will eliminate any extra tools you need while putting together the table, working on the car, or even just tightening bolts on the exercise equipment.
I decided to put the socket to the test. I wanted to see just how easy it was to use to I took it to the exercise bike.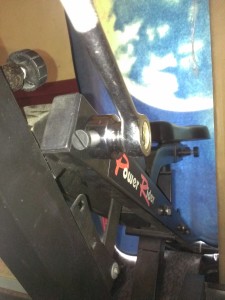 I found it to be rather easy to adjust, and it made loosening the bolt simple!
Go2 Socket retails at $14.99 and can be purchased online.
Watch the video below to see the Go2 Socket twist rebar, then head on over and purchase you a Go2 Socket, so you don't ever have to dig through your tools again.