Recently I was introduced to a new product that would make my life as a mom, business owner and blogger a tad easier. The Zcan+ Mouse is a two in one product, it can be used as a normal computer mouse or it can be used as a scanner. Yes, you heard that correctly a portable scanner. The Zcan+ is a user friendly scanner mouse which supports 199 OCR languages.
When I say user friendly, I mean user friendly, with a few clicks of a button you can scan literally anything. Whether you're looking to scan recipes from a magazine you seen, pictures your children drew, important tax information such as receipts, pictures that were brought to a family reunion or even business cards.
One thing that is awesome about this particular scanner mouse,  is not only can you paste scanned material into Word, Excel or Powerpoint documents, but you can also EDIT them, yes you can edit your scanned document. If you want to share a recipe on facebook, twitter, or email that you just scanned you can do so instantly with the Zcan+ software.
The Zcan+ software also includes an app that will allow you to connect to Dropbox, Evernote and Google Translate. One great thing about Google Translate is if you have something in a different language and you're interested in knowing what it says you can just scan it and use Google Translate within the app to see real time translation.
Once I received the Zcan+ I booted into the Windows part of my laptop. The Zcan+ currently only works with Windows 7 and above and Mac OS X 10.6 and above.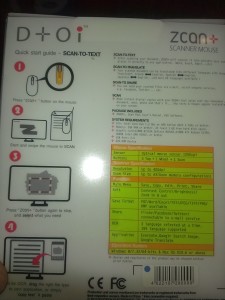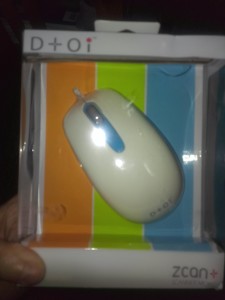 I found installing the software to be pretty simple.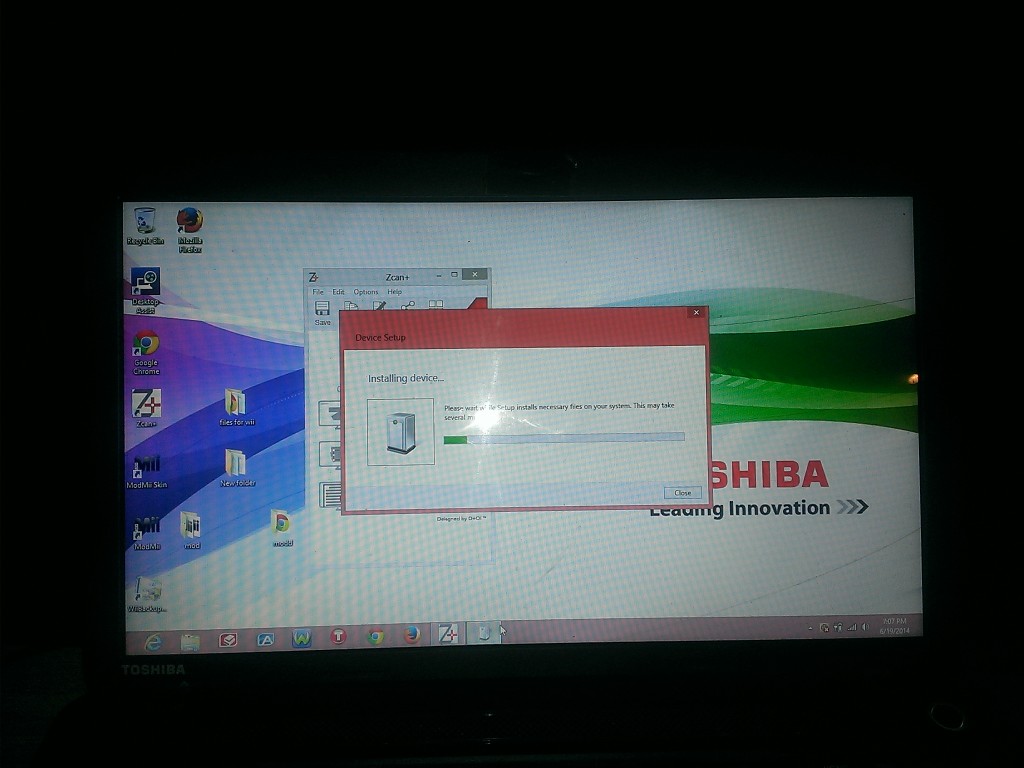 Once the software was installed I was ready to go.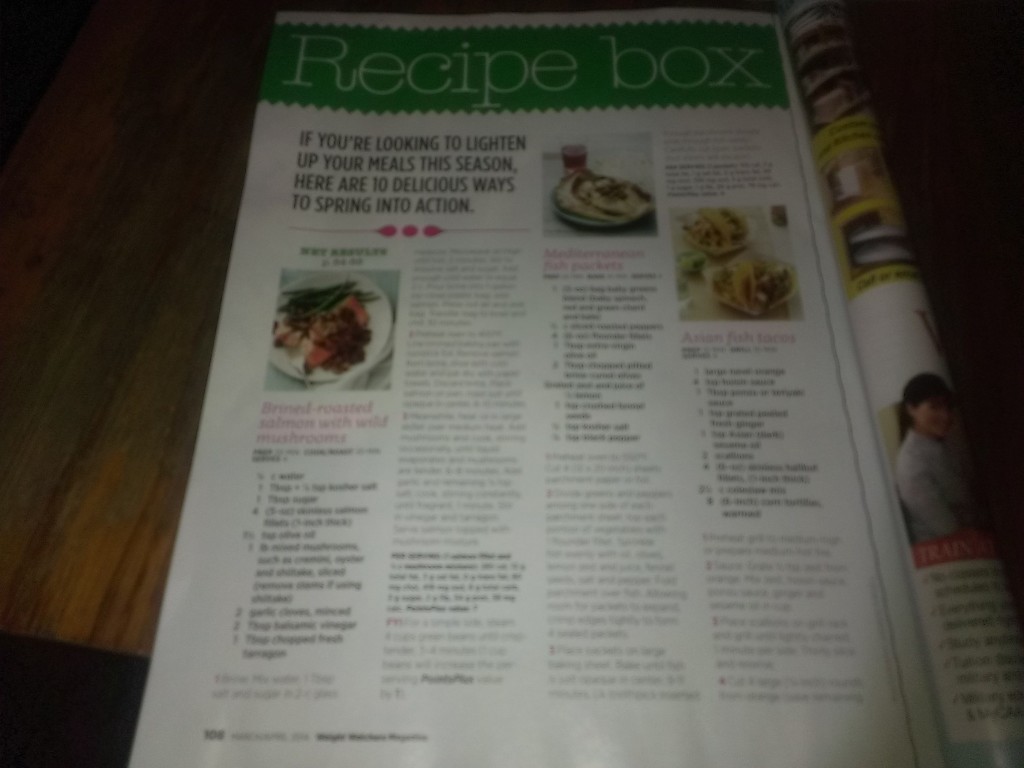 I grabbed the closest thing to me and started to scan.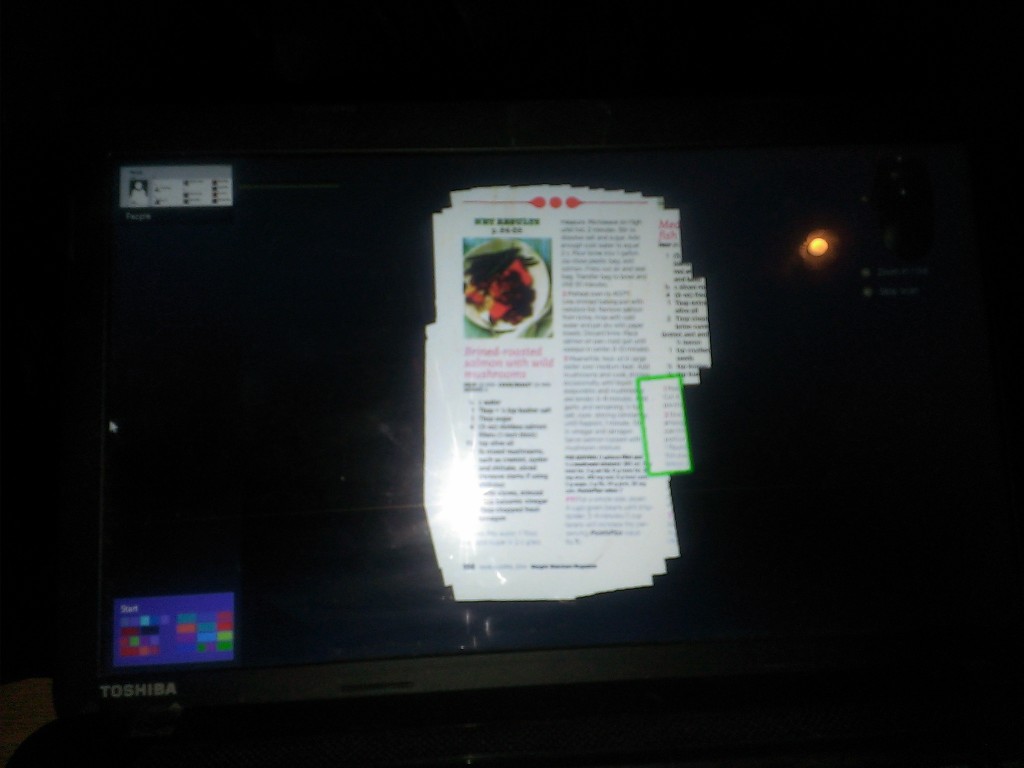 Scanning is simple and once you have the item scanned you can crop out what you want. This would make the perfect item for those that are going to school.
Watch the video below to see the Zcan+ mouse at work.
The Zcan+ Scanner Mouse
can be purchased on Amazon for $79.90.
Zcan+ Scanner Mouse has a wireless version,
Zcan Wireless
which is going live on
Indiegogo
on Jul 29, 2014.
So be sure to follow Zcan+ on facebook to learn about new products.
Giveaway: One reader of The Neat Things in Life, is going to win their very own Zcan+ scanner mouse! Giveaway is open worldwide!