We are a family that loves birthday parties and often times we will surprise our daughter. Last year she didn't think we were doing a party for her, after all she is 13 and 13 year old's are just to old for the whole party thing, AS IF… my husband and I pulled off the perfect birthday surprise, we had invited friends and family and she was clueless.
We even had her hunting the front yard with her metal detector for all her fun birthday presents. At first she was a bit mad because she was left in the dark, and her last birthday present she received put her in tears, but it was good tears so it was all worth it.
If you're like us and tired of the same old birthday party you can always change things up a bit.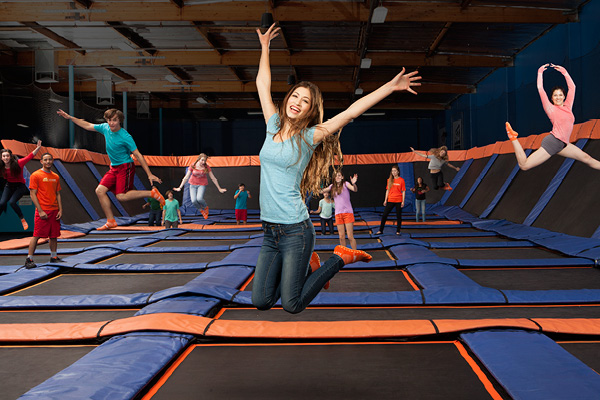 Tired of the same old birthday party? Tired of having to do all the set up and clean up? Let the team members at Sky Zone take care of everything for you as your party SOARS above all others on our patented, all-trampoline, walled playing courts. Maximize your FUN and create a truly memorable experience with one of these out-of-this-world party packages.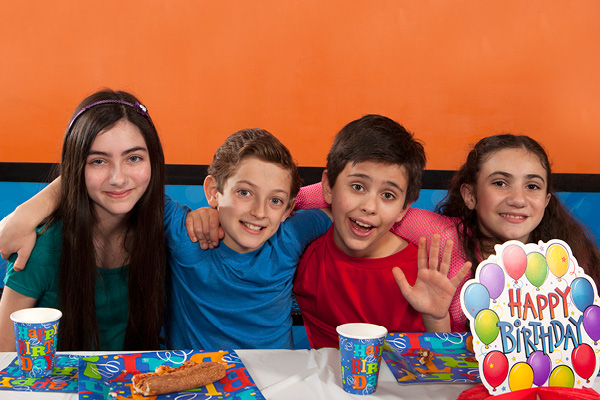 Buy 3 Get the 4th Free, or 10% Off a Birthday Party – Purchase Three [3] One-Hour jumps and Get a Fourth [4] FREE! This offer is good for purchases at the counter (not available with online purchase). Availability is subject to available capacity. The offer is valid for four jumpers during one session. Must present coupon at the time of purchase.
OR: 10% off any birthday party package price! Must present the coupon at the time of arrival.
http://usfamilycoupons.com/coupon.php?regionid=75&bid=11882&dealid=1839 @usfg