No matter how long you have been horse riding for, it is still a dangerous pastime. Horses can be very unpredictable, no matter how well trained you think yours may be. And as a fall from a horse can lead to serious injuries, it is always better to be safe than sorry. To ensure you stay in your saddle, keep in mind these important safety tips.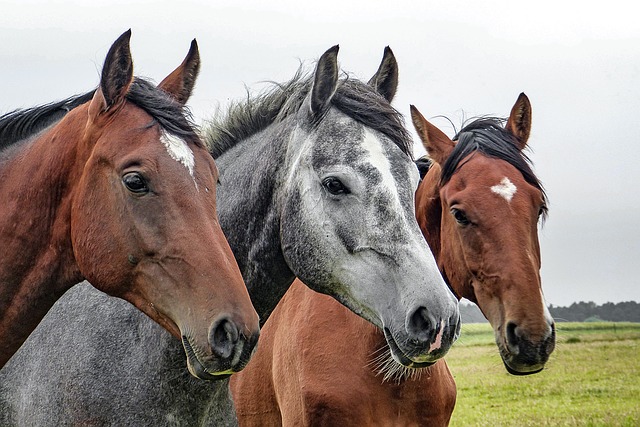 Ride A Suitable Horses
Just like humans, horses come in many different shapes and sizes. Because of this, not every horse is going to suit every rider. You need to make sure that the horse you are riding on is the correct height and weight for your age and size. If you are a beginner, it is very important that you start off on well-mannered and quiet horses. These are great horses to learn on as they have an easy going temperament and are less easy to spook.
Wear The Right Gear
It is super important that you wear all the required safety gear when you go out horse riding. The number one item to wear is, of course, a helmet. A head injury is one of the worst injuries you could get from falling off a horse. It could be so serious that it could even change your life for the worse. So don't ever take the risk and make sure you always wear your helmet. It is also a good idea to wear thick clothing to try and cushion a fall. If you have a weak or injured knee while riding, wear a knee brace so you are still able to tighten your grip on the horse with your thighs.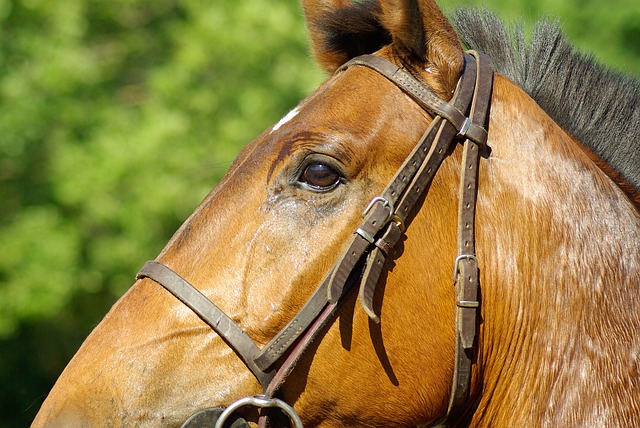 Always Check Cinches
Before you get on your horse, double check the cinches on the saddle. Sometimes a horse blows up its chest when the cinches are first put on. This may lead you to believe that they are tighter than what they actually are. So take a quick look at the cinches before you hop on to ensure they are tight enough to hold the saddle in place. Some riders even like to check them again five or ten minutes into their ride.
Dangerous Terrain
There is nothing you can do to prevent falling off a horse if it is the horse who falls over. This usually happens when riders encourage their horse to go too fast over dangerous terrain. If it is possible, try and find a route that will take you around the dangerous area. If this isn't possible, be sure to go very slowly and carefully over the difficult terrain. As long as you are fully aware of your surroundings, you shouldn't have too much problem.
Don't Bail
If your horse becomes out of control, it is important to not bail and purposefully throw yourself off. This could end in you being under the horse! Instead, try and stay on for as long as possible. This will also make it easier to calm down the horse and get them back in control.