We can all be guilty of overspending on the wrong things. Sometimes saving can seem tough, and when the rewards take a while to reap it can be difficult to stick with it. That's why it's a good idea to have a plan for how you manage your money. Make a budget which helps you to keep track of what your spending where, and how you can make more savings. Firstly you need to get to grips with your finances. Then you need to start saving money by embracing DIY and crafts! Here's how…
Get To Grips With Your Finances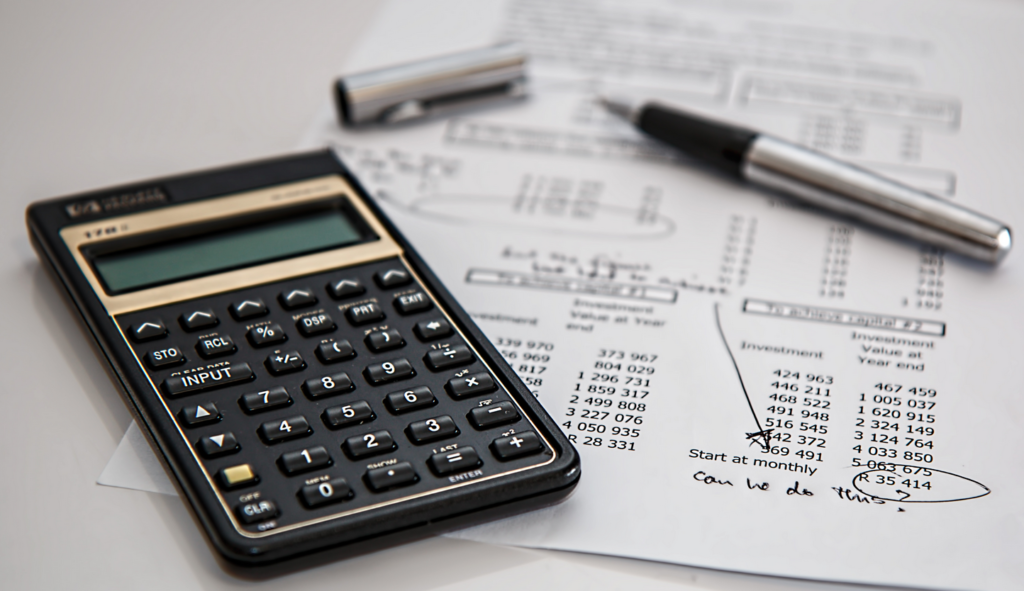 The first thing you need to do is sit down and work out how much money you earn. This may sound obvious, but it's surprising how many of us don't have a monthly breakdown. If you share your finances with a partner, work out your cumulative income. Also, make a note of when you get paid. This is so important when it comes to budgeting for things like bills. A spreadsheet is a good way of keeping track of your income and expenses. Obviously your expenses should never exceed your income, and a spreadsheet helps you keep track of what you have to spend.
What Are Your Expenses?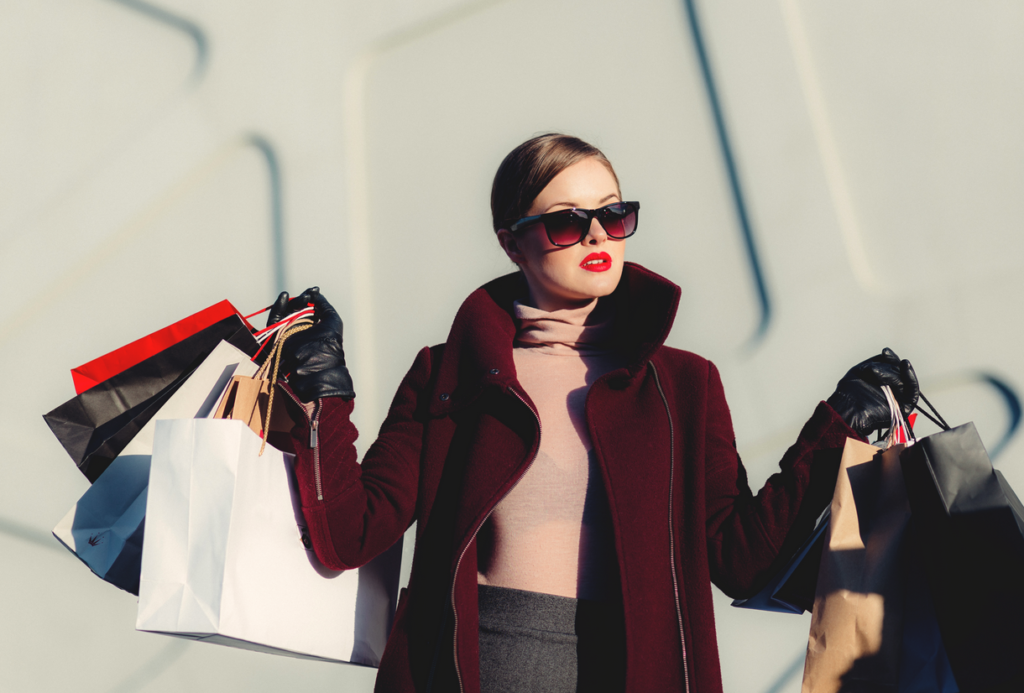 Don't just guess what your expenses are either. These need to be worked out too. Go through your credit card statements and start keeping receipts. This is a good way to know the precise sum of what you are spending and where. We're often surprised when we realize just how much we do spend throughout the month. This is where you can make some serious savings. When it comes to making a budget you have to take into account expenses that aren't monthly. Birthday's and special occasion, for instance, will be an expense that you may forget to factor in.
Budgeting and DIY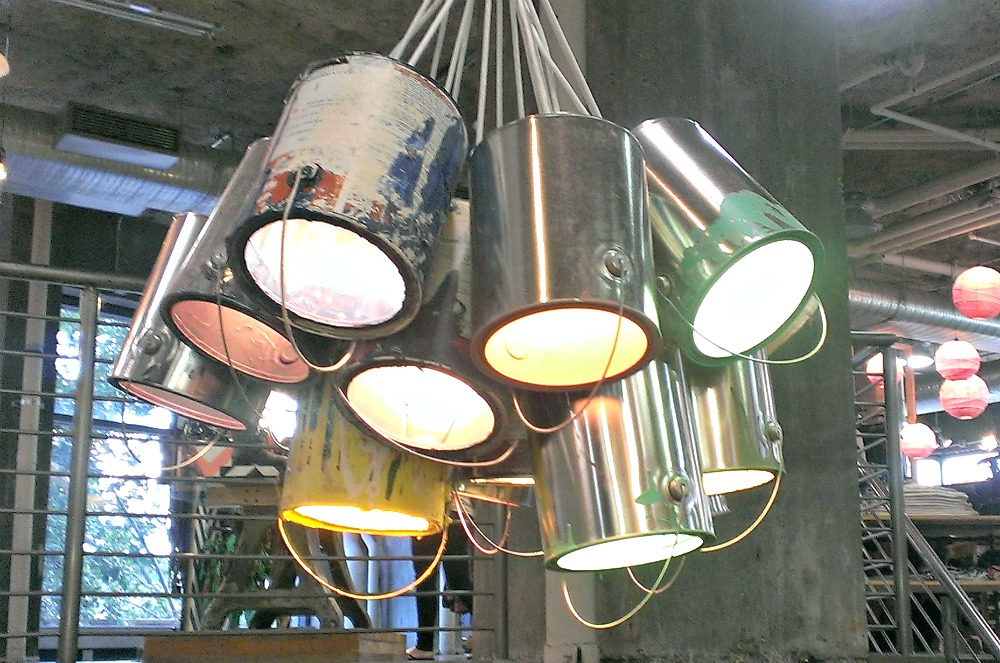 Now that you have a thorough understanding of what you earn when, and what you spend and where, you can start to make a budget. Most of us spend more than we have to. There are lots of ways to bring the costs down.
Shopping, for instance, should be brought in bulk where possible. Buying canned foods and other non-perishables is a good way to spread out the cost, especially is there are deals on. For birthdays and big occasions consider making presents rather than buying them. Click here to see how you can make invitations online rather than buying them in the store. DIY is your best friend if you're looking to stick to a strict budget. It's easier (and more fun!) than you'd think to use crafts and tools around your home and in everyday life. Upgrade furniture by painting it, and frame your own artwork too. All you need is some brushes, sponges, and a canvas to create some bespoke wall art. Similarly, you can re-use old tin cans and repurpose them to be plant pots. Get creative and embrace crafts because this will help curb your spending and keep to your money management plan.