Most schools, from elementary schools through to high schools, take their students on camping trips each year. Why? Because camping can be a wonderfully educational experience; it's not just about having fun and getting away, camping can be a fantastic way to educate children about their surroundings, and bring classroom subjects to life.
Schools take their pupils camping, so why should children who are homeschooled have to miss out? If you homeschool your children, like so many parents today do, then an annual camping trip could make a great addition to your lessons. Camping is an activity that kids love, which is what makes it such a great way to teach them. When a child enjoys a certain activity, they are more likely to enjoy any learning that comes from it.
Love the concept of camping as an educational activity? If the answer is yes, then read on to learn all about the benefits of camping for education, and the ways in which you can use camping to teach your children important educational (and life) lessons.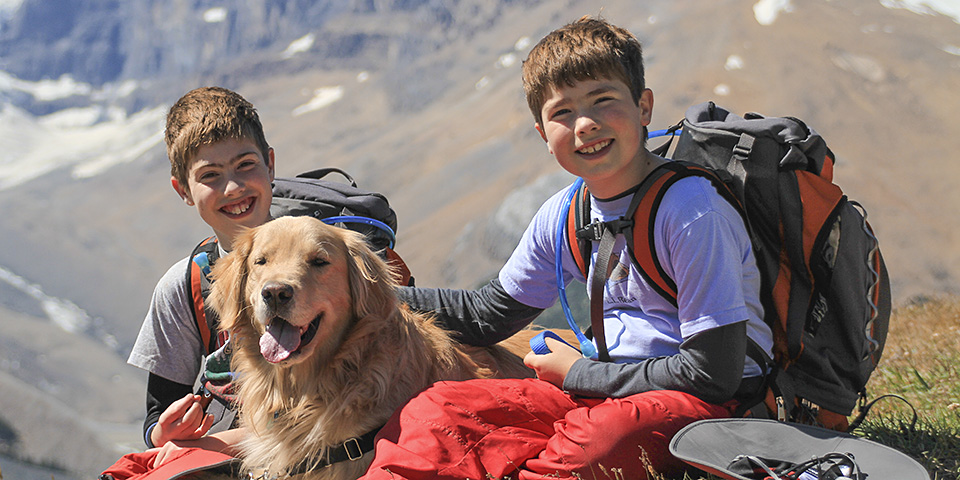 You can teach them survival skills
Being out in the wilderness is the ideal time to teach your children survival skills. Admittedly, no exam will ever ask them about these skills, but in a life or death situation where they are lost in the wilderness, they can be life-saving. Before you head off on your trip, don't forget to order your survival essentials from specialists like FreeSurvivalGear.org. Tools like rope, a knife, and a first aid kit are all vital, as is a sizeable rucksack.
You can teach your children how to build a shelter. How to collect wood for a fire, as well as how to light it and keep it burning. You can also touch on fire safety, such as preventing burns and putting the fire out before going to bed, to prevent forest fires from breaking out. It is also vital to teach your children how to find safe water and food. Whether that means sourcing a stream, digging for water, or using condensation for water, it doesn't matter – without water you cannot survive, and it's vital that your children know that. As for food, whether it's foraging and learning how to recognise safe berries to eat or fishing, it doesn't matter, all that matters is that you teach your children how to spot a safe source of food.
They can learn to cook
Camping is the ideal time to teach your children how to cook. Whatever it is that you have packed to eat, encourage your children to help you prepare and cook each meal. Every child should be able to boil an egg, cook sausages, and prepare a salad, so teaching them these skills is vital, and what better time to teach them than when you are camping?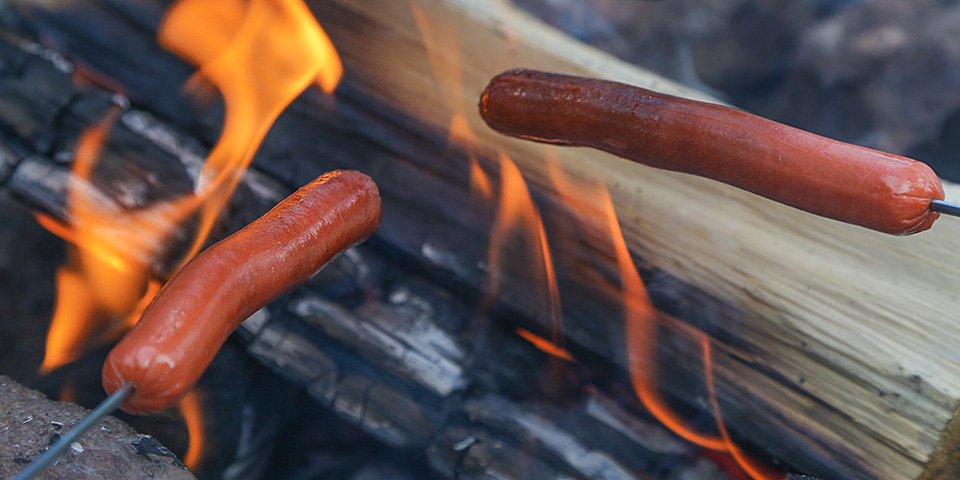 The great outdoors is ideal for art lessons
One fantastic thing about camping is the many landscapes that it offers to inspire your children's artistic flare. Art lessons while out in the forest or mountains can be great, especially if you ask your kids to only use materials that they find around the campsite. From mud pot making to wildflower and leaf collaging, outdoor art classes can be a fantastic way to bring out your children's creative flair and improve their art skills. If you are stuck for outdoor art ideas, there are sure to be plenty on Pinterest that you can adapt to use for your children's outdoor art classes.
They can try new sports activities
Depending on where you camp, your children should be able to try out some new sports activities. Physical education is an important part of the curriculum and something that even children who are homeschooled need to take part in. While you are camping, it is the ideal opportunity to get your children to try some new activities. Whether that's horse riding, cross country running, or river swimming, it doesn't matter, all that matters is that your children get the chance to try out a new activity or two. If you are staying near an outdoor activity center, this could include kayaking, rock climbing, and all kinds of other outdoor activities – take a look at what's on offer near to where you are camping.
You can teach them geography
A camping trip is also a perfect time to improve your children's geography skills. There is no better way to study river formation than when you are stood next to a river. Want to teach your children about erosion? Being next to a cliff face is the ideal time to do that. Fancy teaching your kids to map read? A camping trip is an ideal time to teach your kids all sorts of geography lessons and skills.
There you have it, a guide to the educational benefits of camping for kids.