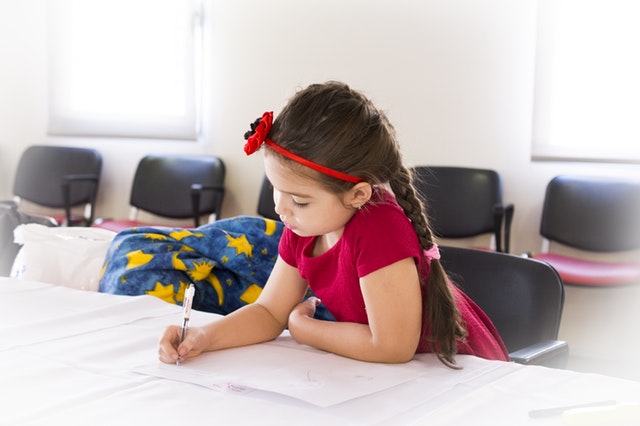 It seems like things are changing faster than they've ever changed before. New technologies are coming to fruition all of the time and completely turning around the way we do things for better or worse. That makes it kind of hard to predict the future, and that can be a scary prospect when you have kids – you never know what skills they might need to do well when they're old enough to leave the nest.
However, you shouldn't worry too much because there are some skills, which if you teach your children them now, will equip your kids with the skills they need for a brighter future…
A Love of Learning
If you can foster a love of learning in your child, then no matter how the world changes, or whether they decide to get a ba in policing or become a robotics engineer or even a job that hasn't been invented yet, they'll be able to cope. If they enjoy learning, then adapting to new things will come naturally and they won't be phased. It really is that simple.
The Ability to Learn
Of course, hand in hand with the ability to learn should be the knowledge of how to learn effectively. Teaching your kids how to research, comprehend and remember the stuff they read and the skills they learn is really important if they are to be future-ready. In fact, it's the foundation of all success in education and beyond period.
Self-Confidence and Self-Awareness
Every child needs to have both self-confidence and self-awareness if they are to succeed. Self-confidence – having belief in their own abilities – will ensure that, even if things do change very quickly and they don't exactly have the skills they need for the job, they'll be able to cope and learn them.
Self-awareness will ensure that your child grows up to be an adult who knows how to behave in various situations and who is able to listen, learn and make changes when it is necessary.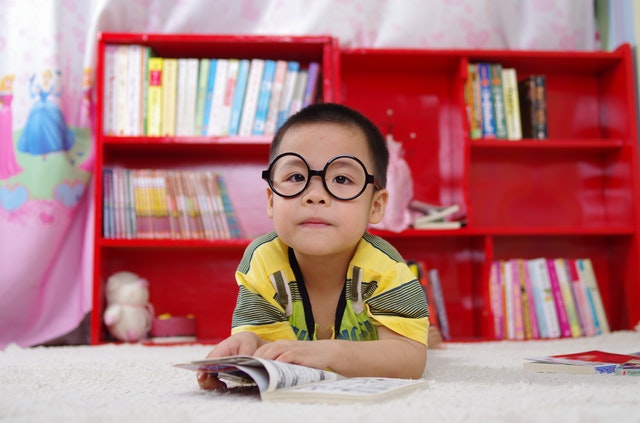 Communication Skills
Having the ability to communicate with others, whether that be via the spoken word or in writing is an obvious skill that will help them not only in the future but right now. People who know what they want to say and say it eloquently are always admired and always in demand for their abilities to explain and persuade.
A Worldview
If you have the time and money, then it is well worth taking your children on a few world trips, so that they can see what it's like for people in other places and experience new cultures. This will set them up for the future when more work in carried out globally, whether that be remotely using technology, or in person.
Resilience
The future is never certain, and that means that, no matter how well we prepare our children for it, they are unlikely to always come out on top. That's okay, as long as they can bounce back and keep on keepin' on. If they can't do that, then they'll struggle to adapt.
Teach your kids these vital skills and the future will be their's for the taking.