Back pain is one of the most common aches among adults, and it's the one thing that takes people straight to the GP – more than the common cold does! Back pain, whether this is the top of the back or the lower back, is hard to deal with. Popping painkillers often does little more than mask the issue rather than fix it and having to take time out of your day to attend physio can be bothersome.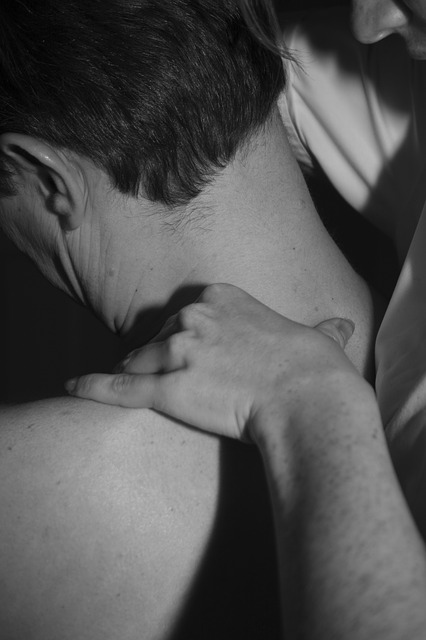 There are so many causes of back pain out there, so it can be really difficult to pinpoint exactly what could be causing your specific back pain. It's rarely caused by one thing, which means that you have to look at the way that you live your life as a whole and work out what the contributing factors are for the pain you feel on a daily basis. The thing is, there are so many habits that you may have that could be contributing to the pain you feel, so narrowing it down can be hard! We've got some of the top mistakes you could be making, so that you can see where you are going wrong and fix it!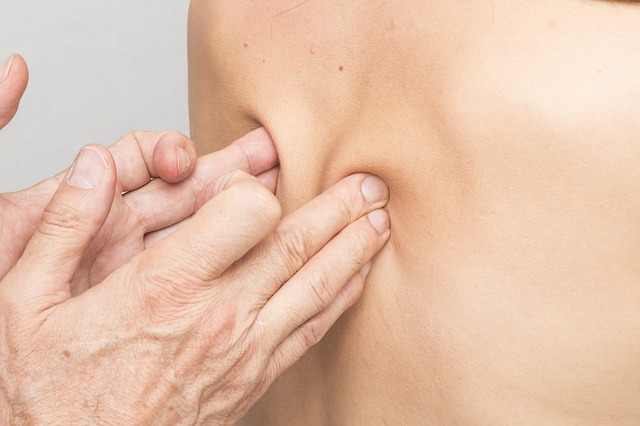 Work. Yep, you knew it from day one that work is making you sick! Sitting down all day puts more pressure on your spine than standing does, so being at a desk is not going to help. The other problem with your job? Sitting down at a desk makes it very hard to maintain proper posture. Sometimes you can forget to stop and stretch, and this means you haven't managed to sort your spine out and take breaks. Back muscles will become weak when you don't use them, so stopping for breaks regularly is very important.
Sleep. Did you know that your bedroom could be contributing to your back pain? Get your bedroom furniture up to scratch and check out www.mattress-guides.net/tomorrow-sleep-mattress-review-complaints/ so that you can ensure you have purchased the right mattress with the best support. Your bed should be replaced or repaired every few years and you should swap your mattress every five years so that you're not sleeping on something lumpy or sagging in the middle. You need support and sleep is crucial for that!
Lifestyle. If you are skipping workouts due to back ache, you could be doing yourself more harm than good. You need to be able to keep your regular exercise regimen going, even if your back is giving you trouble. We talked about weak muscles earlier, and a big part of that comes from not exercising those muscles. Swap your routine around if you must, but you need to keep yourself active to be able to get through the ache. Walking eases stiffness, and low impact exercise like swimming or yoga can really help you get to the root of it.
Scheduling regular massages and using ergonomic furniture in the office are both ways you can give your back a break. Take the time to take care of you, and you won't be in so much pain!