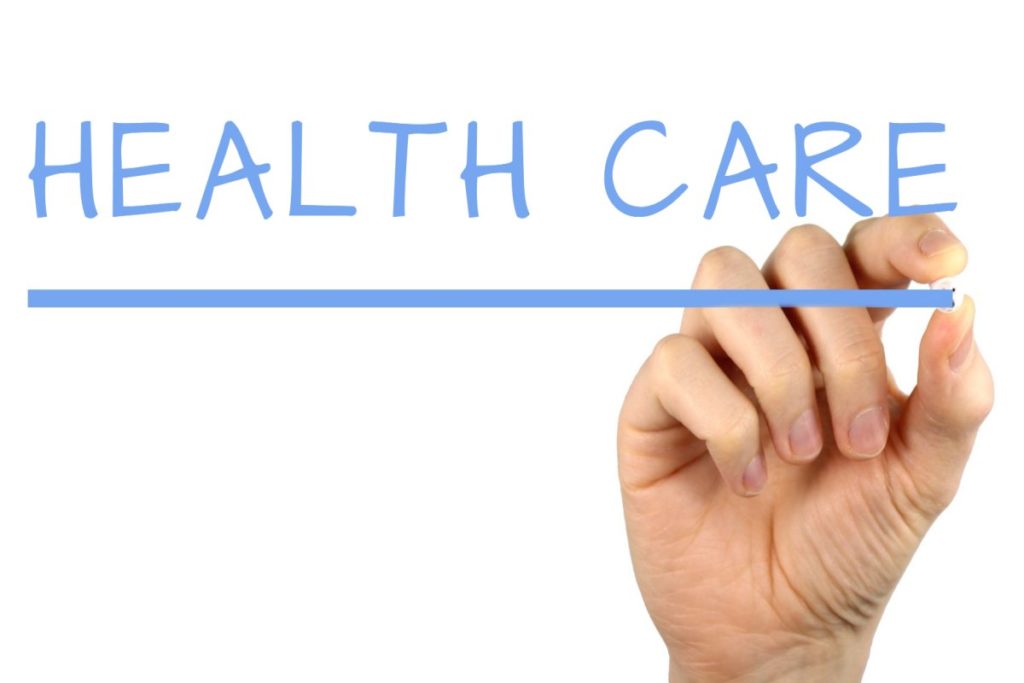 All jobs are demanding and stressful in their own way, and this is certainly the case when it comes to being a mental health nurse. The demands of this career are evident, yet most people will tell you that the rewards are far greater. Needless to say, this is not the sort of career that is right for everyone, which is why you need to give it a lot of consideration before committing to this route.
Mental illness is something that roughly one in six adults will experience at some stage in their life. A mental health nurse is someone who will help patients to cope with everyday life and the problems they are experiencing. These problems can be anything from alcohol and drug dependency to eating disorders, personality disorders, and other stress-related illnesses.
What does being a mental health nurse entail?
Of course, this depends on where you are working and whom you are working with, but in most cases, being a mental health nurse entails the following:
Liaising with housing officers, charities, police, and social workers so that patients get the support they need
Using techniques to help people express their feelings
Giving counseling, using psychological therapies, and providing medication
Noticing and reacting to any changes in the person's condition, for example, spotting any additional tension or stress
Involving the person's friends and family to ensure they get the support they need
Building trust and relationships with patients
Working with health visitors, clinical psychologists, psychiatrists, and GPs to plan treatment for the patient and monitor their progress
Getting started with this career
If you want to become a mental health nurse, you are going to need to undergo the required education and training. There are a number of diplomas and degrees that are recognised in this sector, including the MS in Clinical Mental Health Counseling. You will also need to possess a number of skills alongside your qualifications. You need to be someone that has good motivation skills and is assertive. You must also be emotionally strong, sensitive, and compassionate, as well as being good at teamwork while also being able to work on your own initiative. The best mental health nurses are those that can also gain their clients'' trust and confidence. You should also have exceptional listening and communication skills. If this sounds like you, then this could well be the perfect career. It's also one that comes with long-term prospects in leadership roles with wider responsibilities.
Hopefully, you now have a better idea regarding what to expect by becoming a mental health nurse, as well as the qualifications and training you will require too. As mentioned, this is not a career for everyone. It is a job role that has a unique blend of challenges and rewards, and it takes a certain person to be able to handle this. Are you that person?